Whole Home Surge Protection
Home Surge Protection Services London, ON
Whole home surge protection
Protect your appliances and electronics from power surges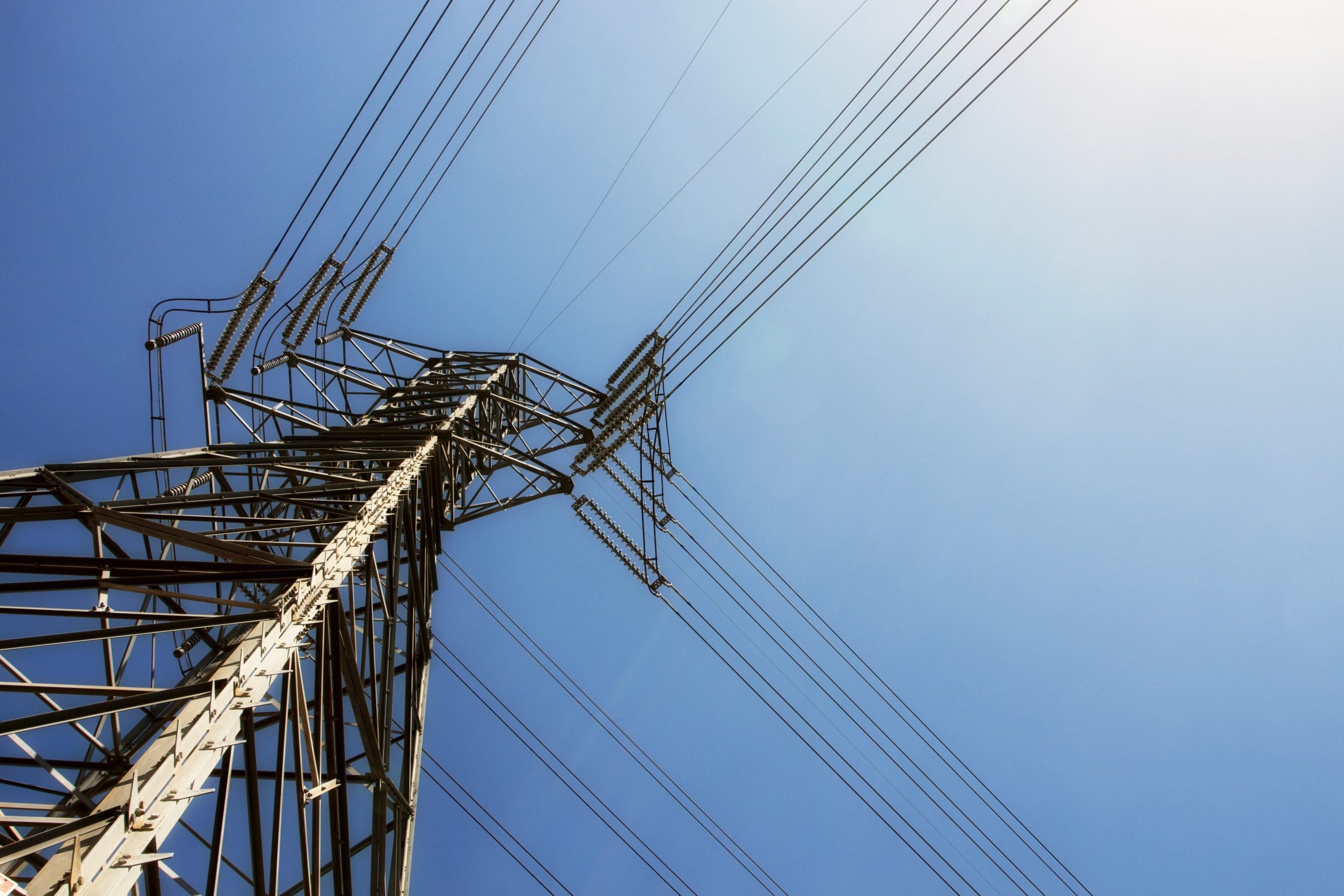 wHAT IS SURGE PROTECTION?
A whole home surge protector is an important part of any electrical system. When electrical voltage spikes or surges, a surge protector blocks it or grounds it so your appliances and electronics aren't damaged. 
A power surge can happen at any time and can come from a variety of sources. These surge protection systems are installed in the main electrical panel to provide protection for the entire home. Our qualified electricians will help you choose the perfect system for your home and ensure that the system is properly installed. 
Your electrical project is safe with us!
Our electricians are fully insured and licensed to provide outstanding service for all your electrical needs.