hot tub installation Services London, ON
Experienced Electricians for
safe and proper hot tub installations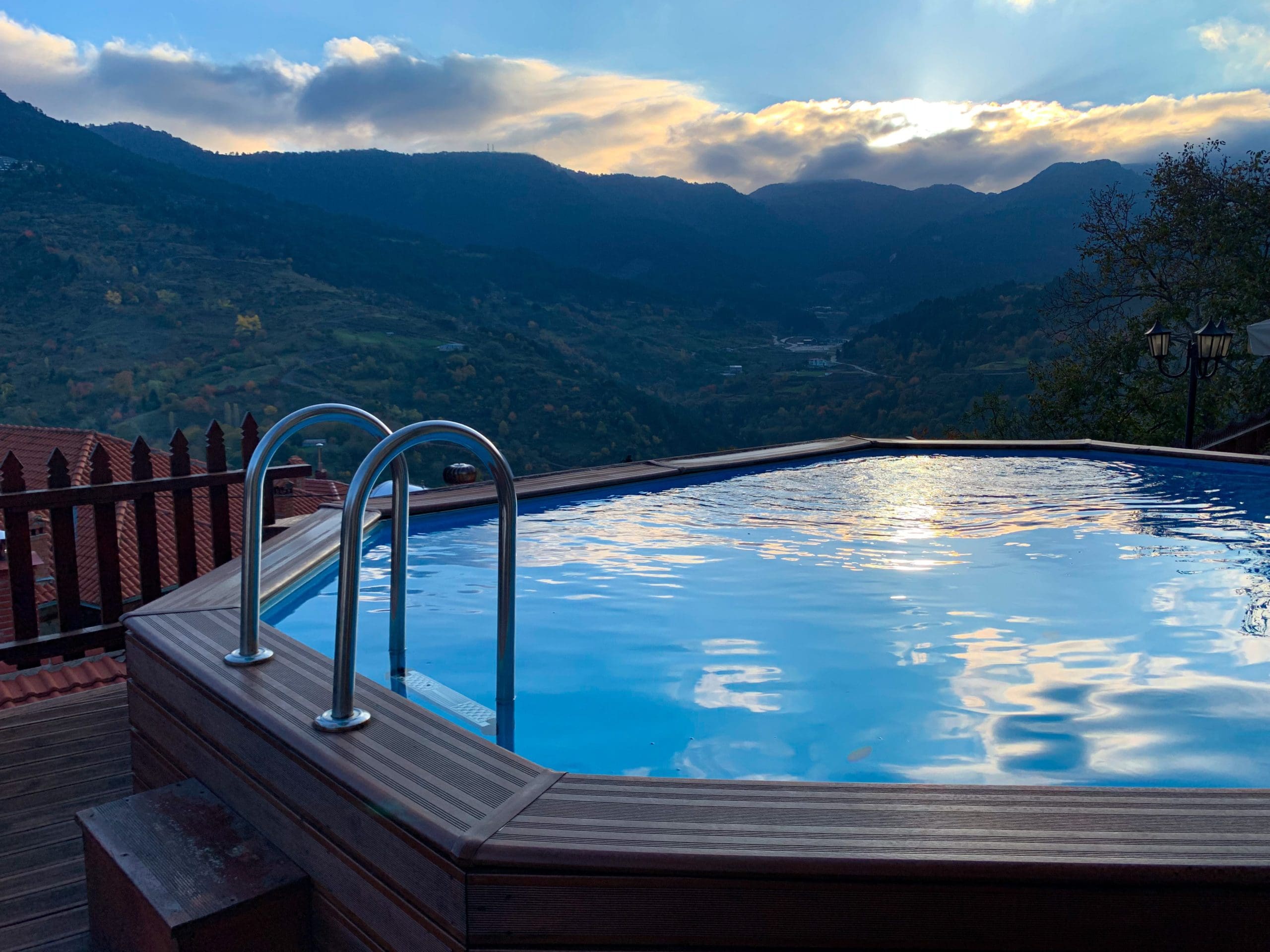 We are experts in wiring hot tubs
Our team is qualified to provide hot tub installation services for both commercial and residential properties. Waring Electric adheres to the highest standards of safety and quality, and our electricians are experienced in wiring hot tubs in accordance with electrical requirements and codes. This includes installing a GFCI breaker, bonding and grounding the hot tub, and installing a weather-resistant outlet. With Waring Electric, you can rest assured that your hot tub will be properly installed. 
Safe and reliable electrical installations
Our electricians are fully insured and licensed to provide outstanding service for all your electrical needs.