Electrical Contracting London, ON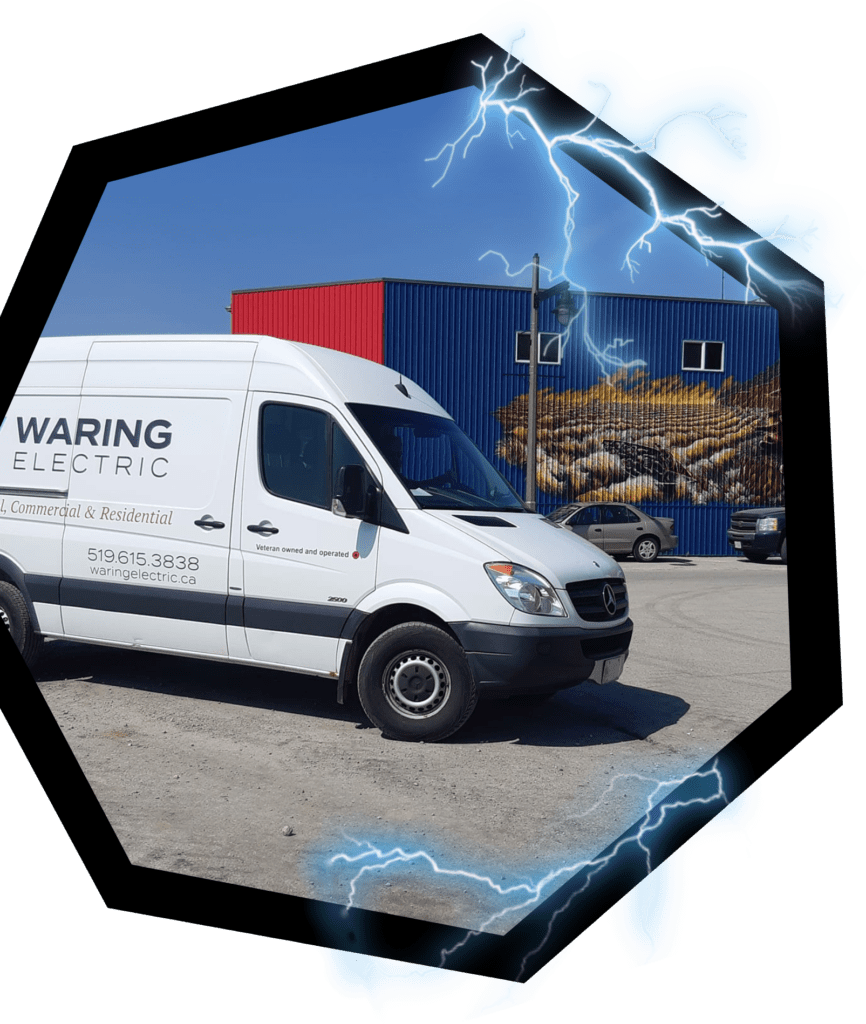 Licensed & Insured Electricians
We're not just electrical contractors, but complete electrical solution experts
No matter the size of the project, Waring Electric can help with all your electrical needs. We offer a wide selection of services for residential, commercial, and industrial electrical needs. From simple repairs to complex installations, our team of experienced professionals can handle the job. 
We also offer a variety of maintenance and inspection services to keep your electrical systems in top condition. So, whether you need new lighting or a complete rewire, Waring Electric is here to help.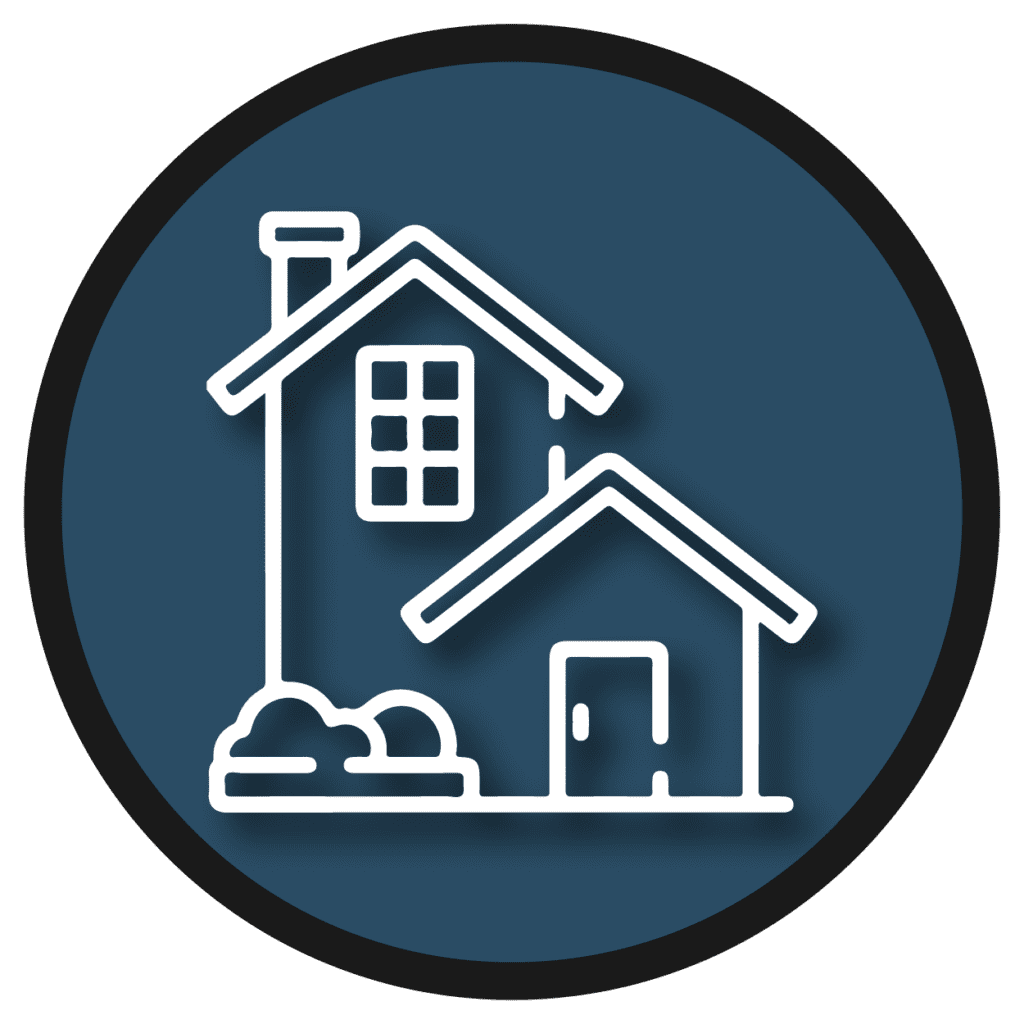 We offer maintenance, repairs, installations, and electrical advice for residential clients in London, Ontario.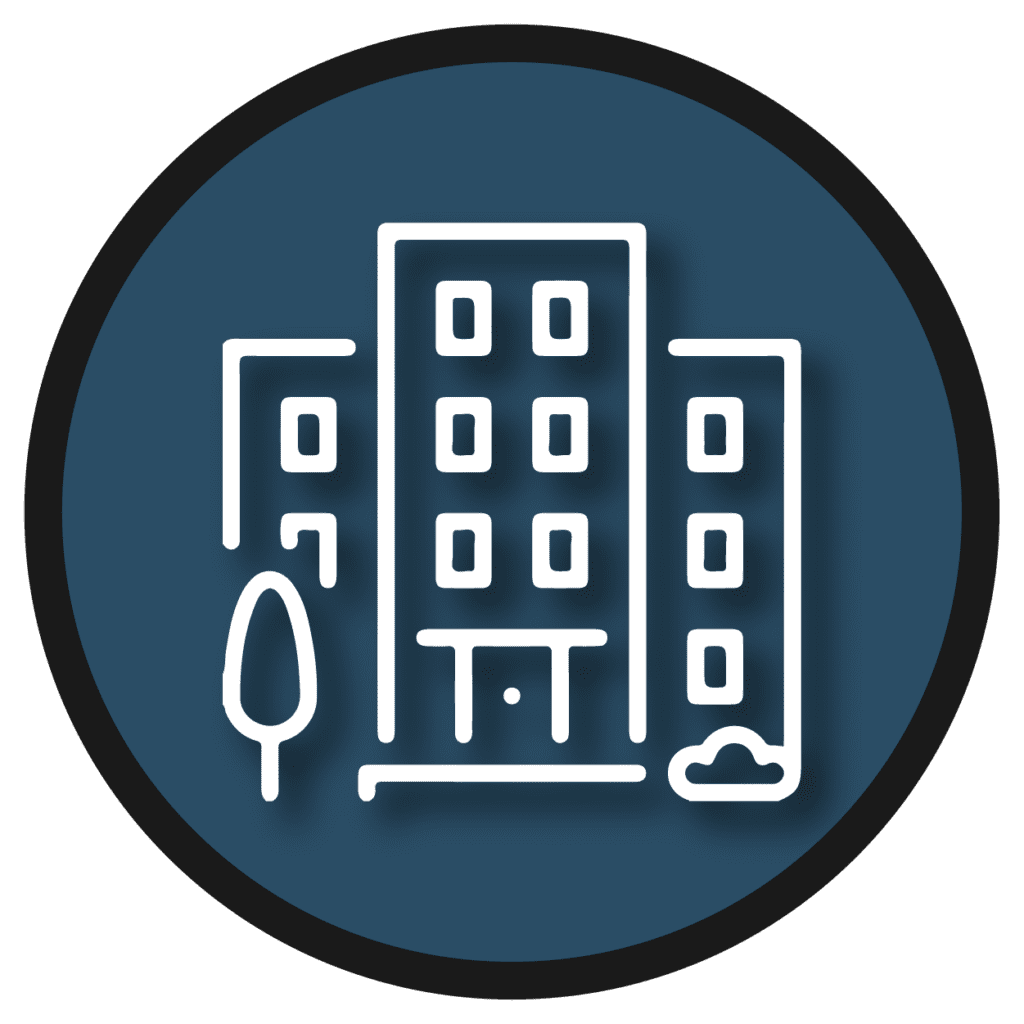 Need emergency electrical maintenance? How about an electrical contractor? Our electricians can help keep businesses running in top condition.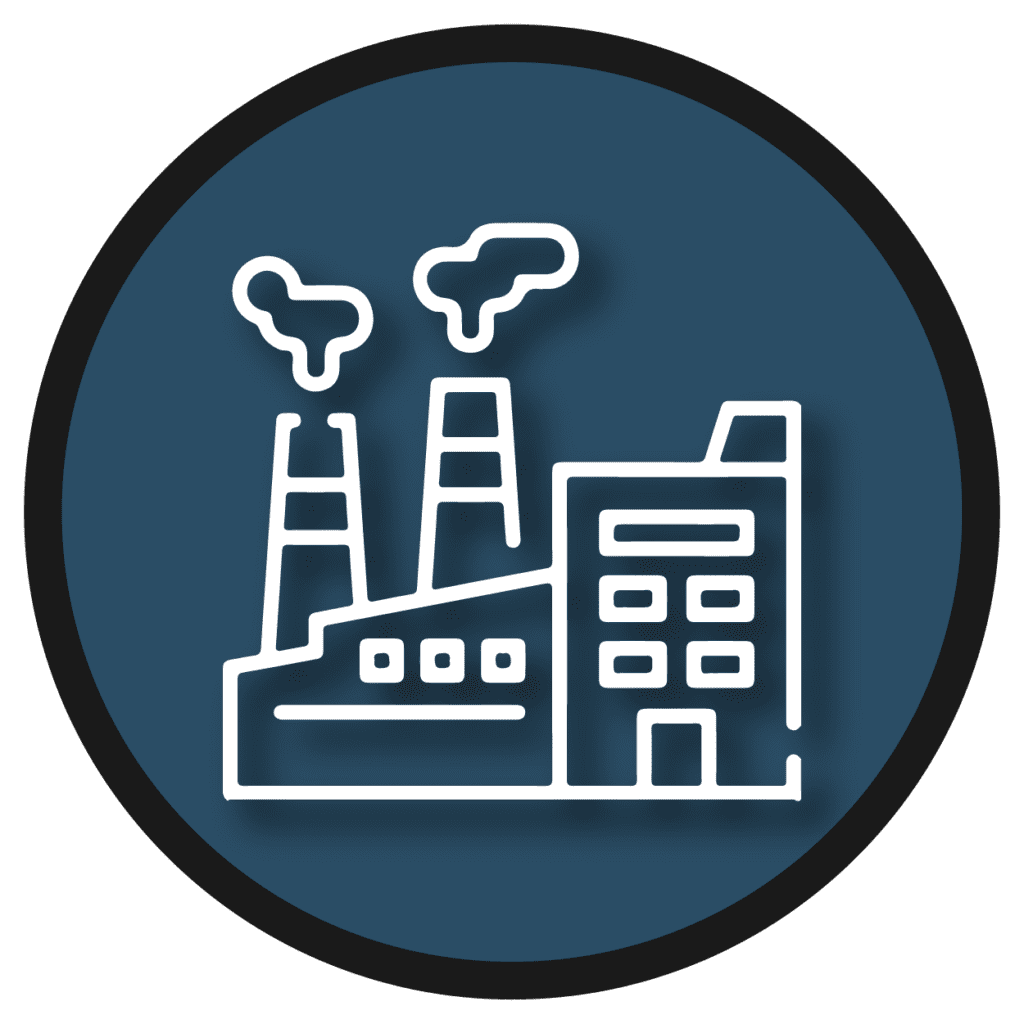 Our reliable and efficient licensed electricians are equipped to maintain, repair, and install industrial electrical systems.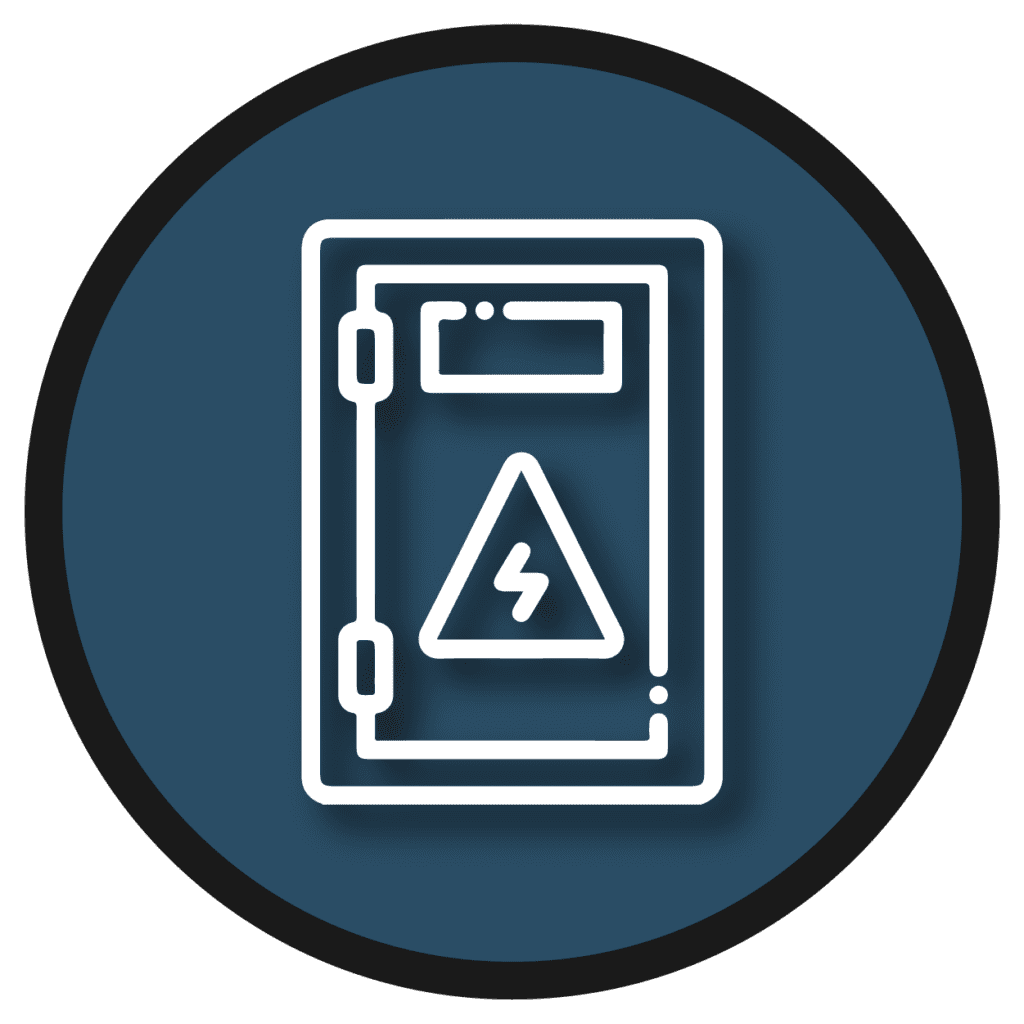 We can help improve energy efficiency and the safety of your property with panel upgrades.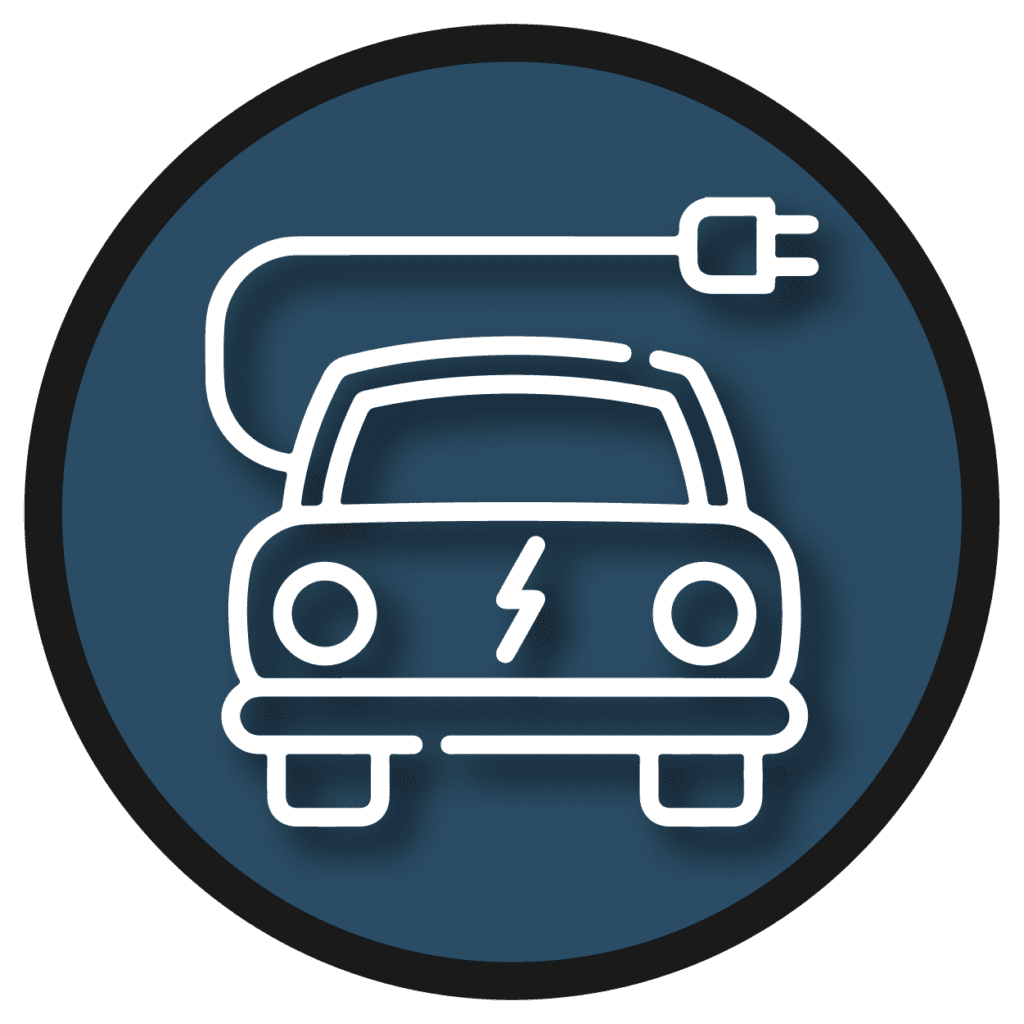 Professional installation and repairs of both home and commercial electric car charging systems.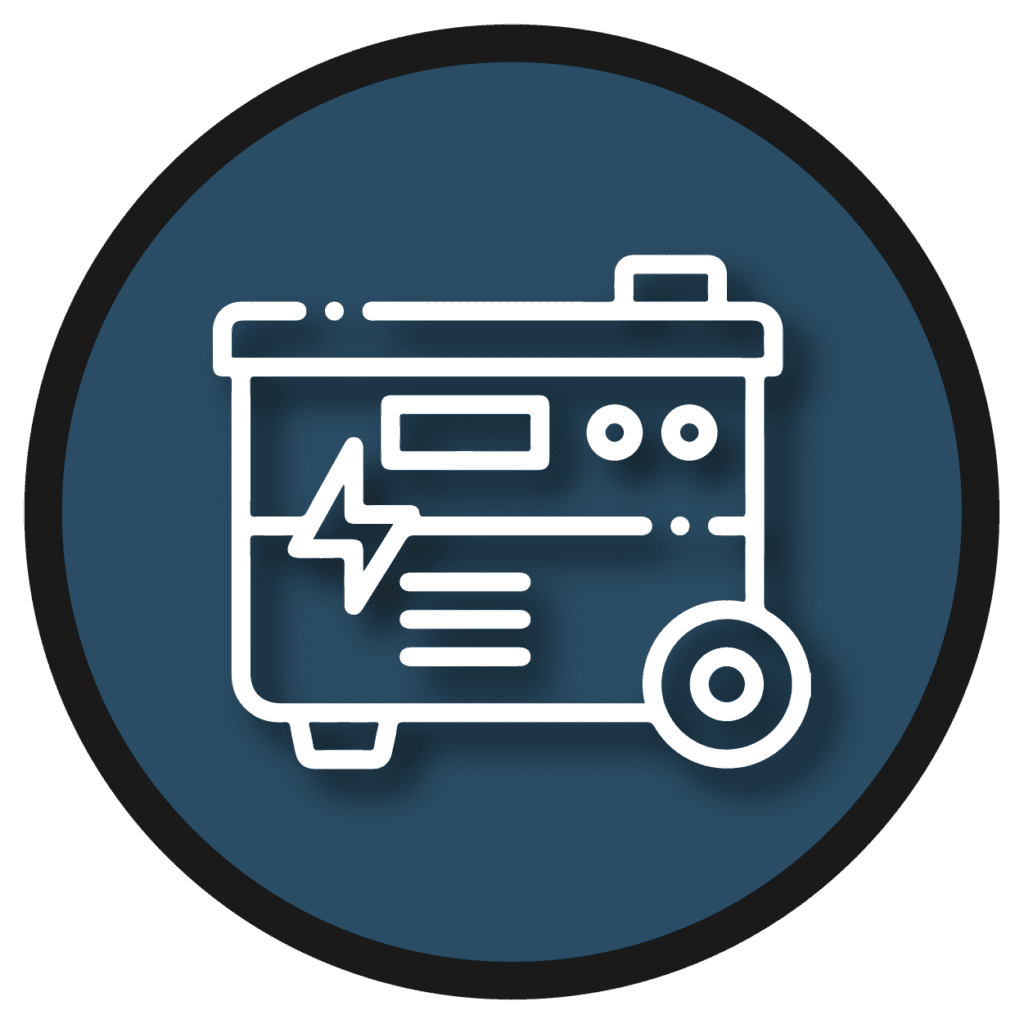 Protect your property from the effects of a power outage with a backup generator.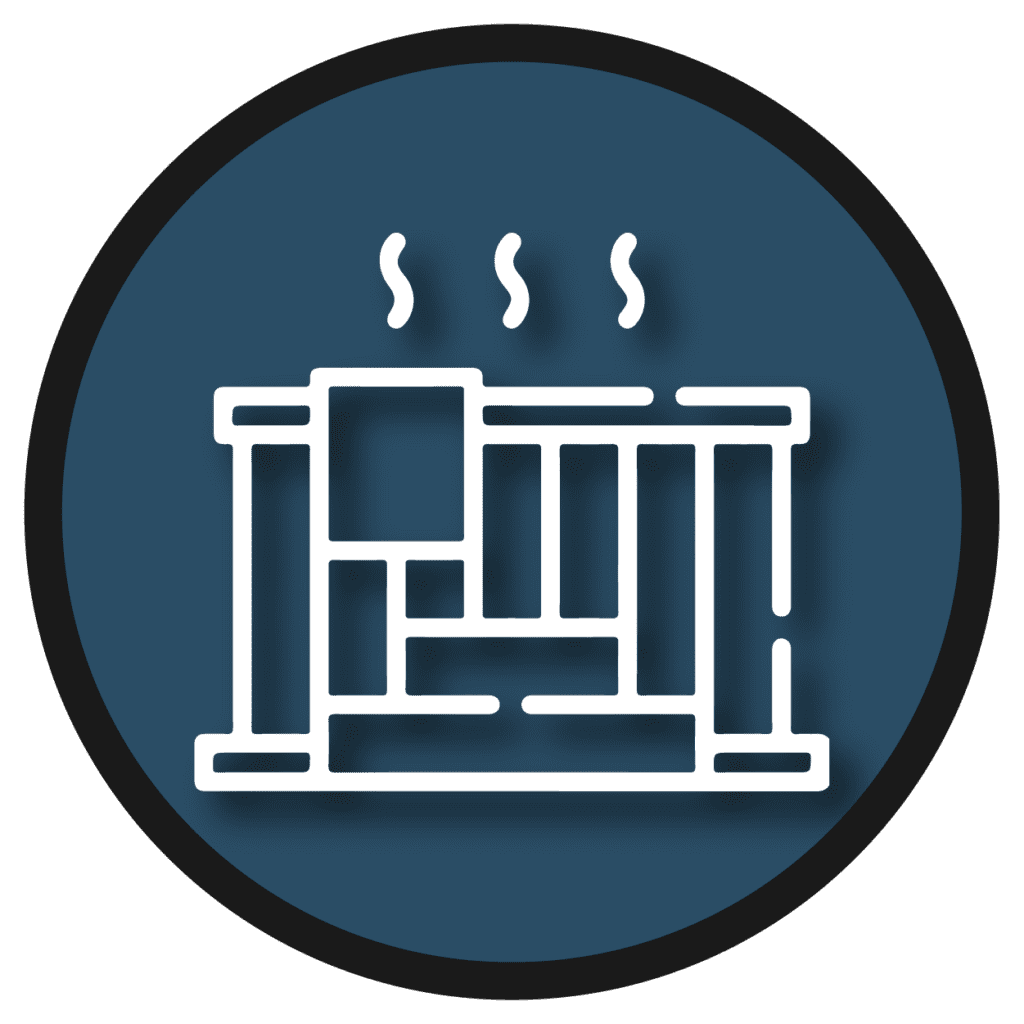 Our experienced technicians will ensure your hot tub is properly and promptly installed.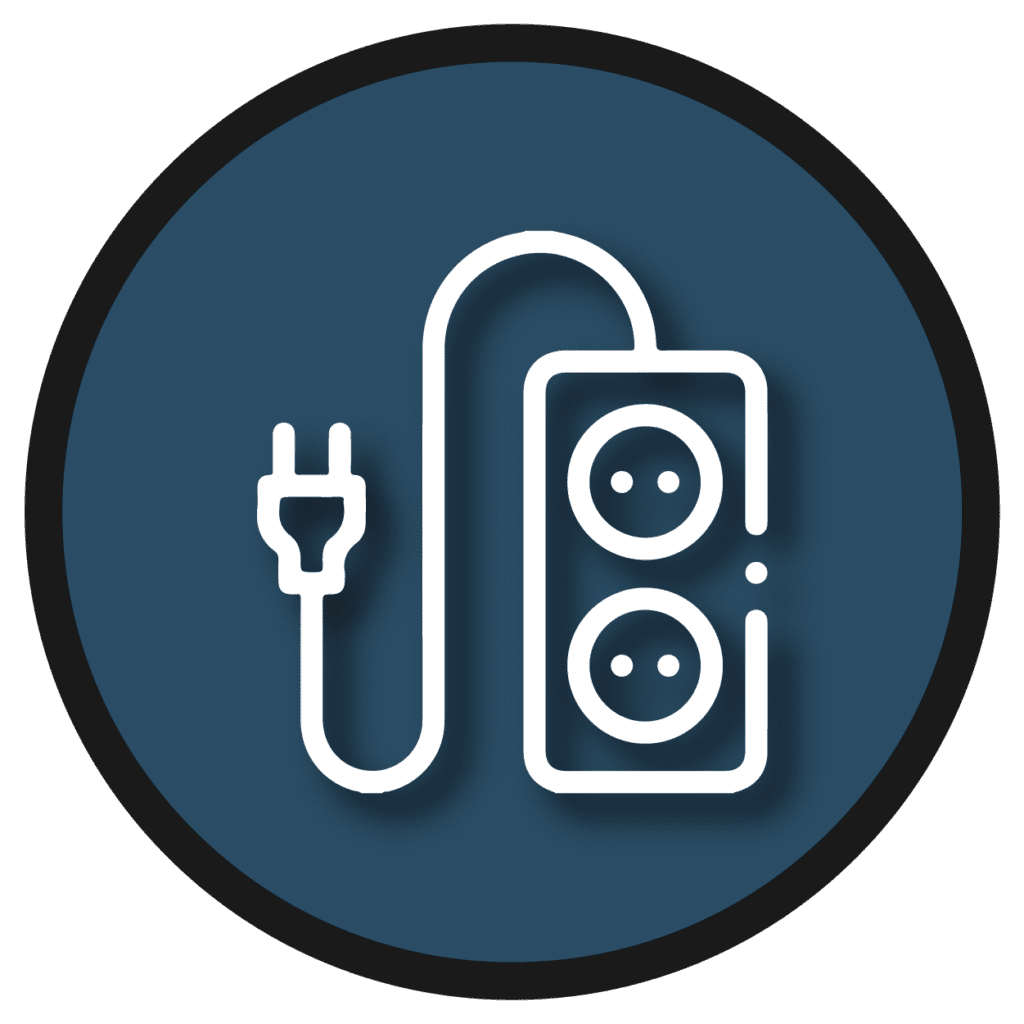 Protect your home and electrical equipment from burning out due to unpredictable electrical surges.
Licensed Professional Electricians
Whether you need electrical advice, maintenance, repairs, or installations, our expert team of electricians can help. Contact us today!