Smart Outdoor Lighting Solutions In London, ON
Authorized Gemstone Dealer
never have to hang your lights again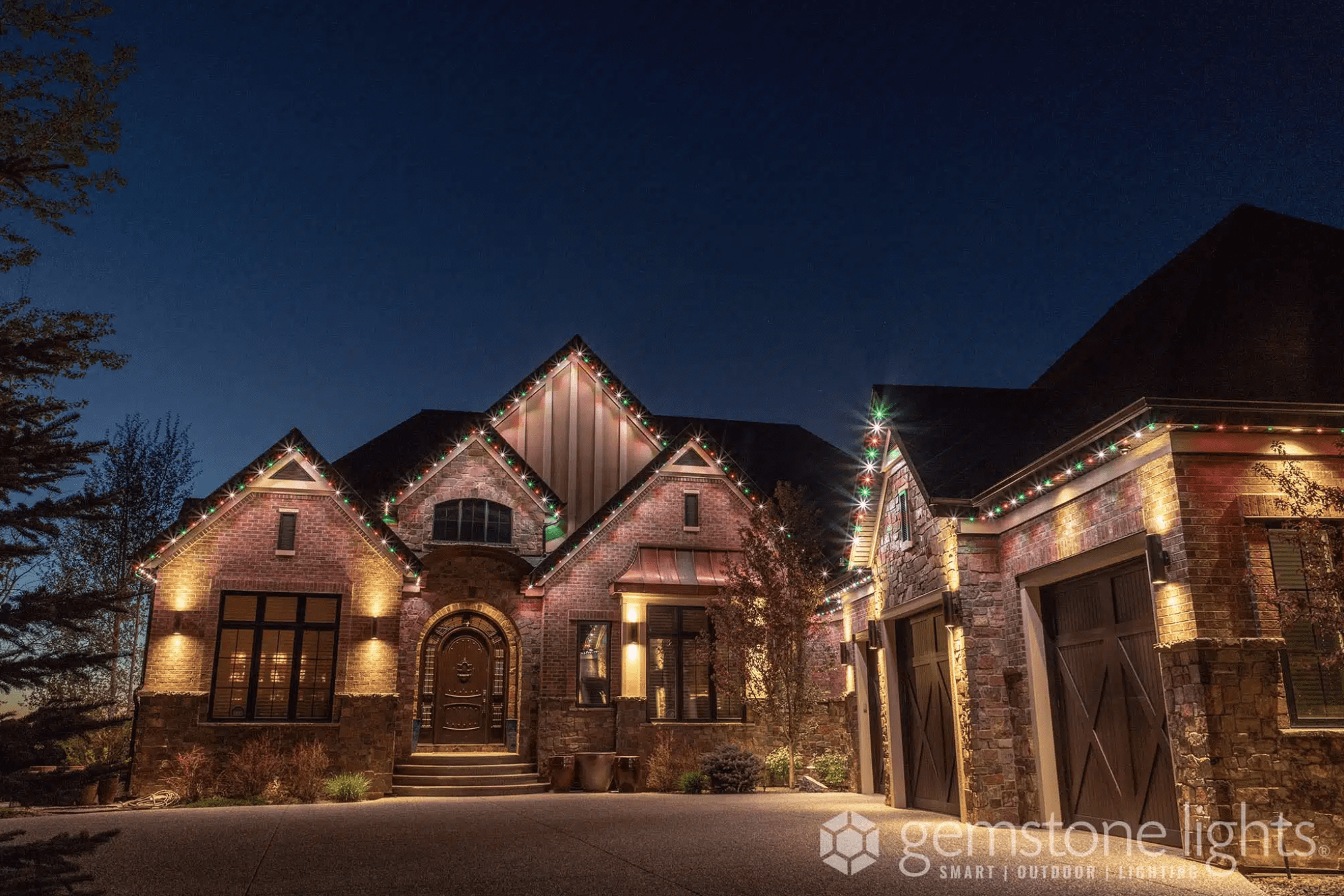 What is Gemstone Lighting?
Gemstone Lighting is the easiest and most practical solution to outdoor house lighting. With Gemstone Lighting, you'll never have to hang your Christmas lights again! With state-of-the-art technology, you'll be able to control and customize your lighting all from your phone. Set timers, specific colours, special dates with pre-programmed colours, and more all with the simple push of a button. Learn more about our story and features:
Gemstone Lighting Features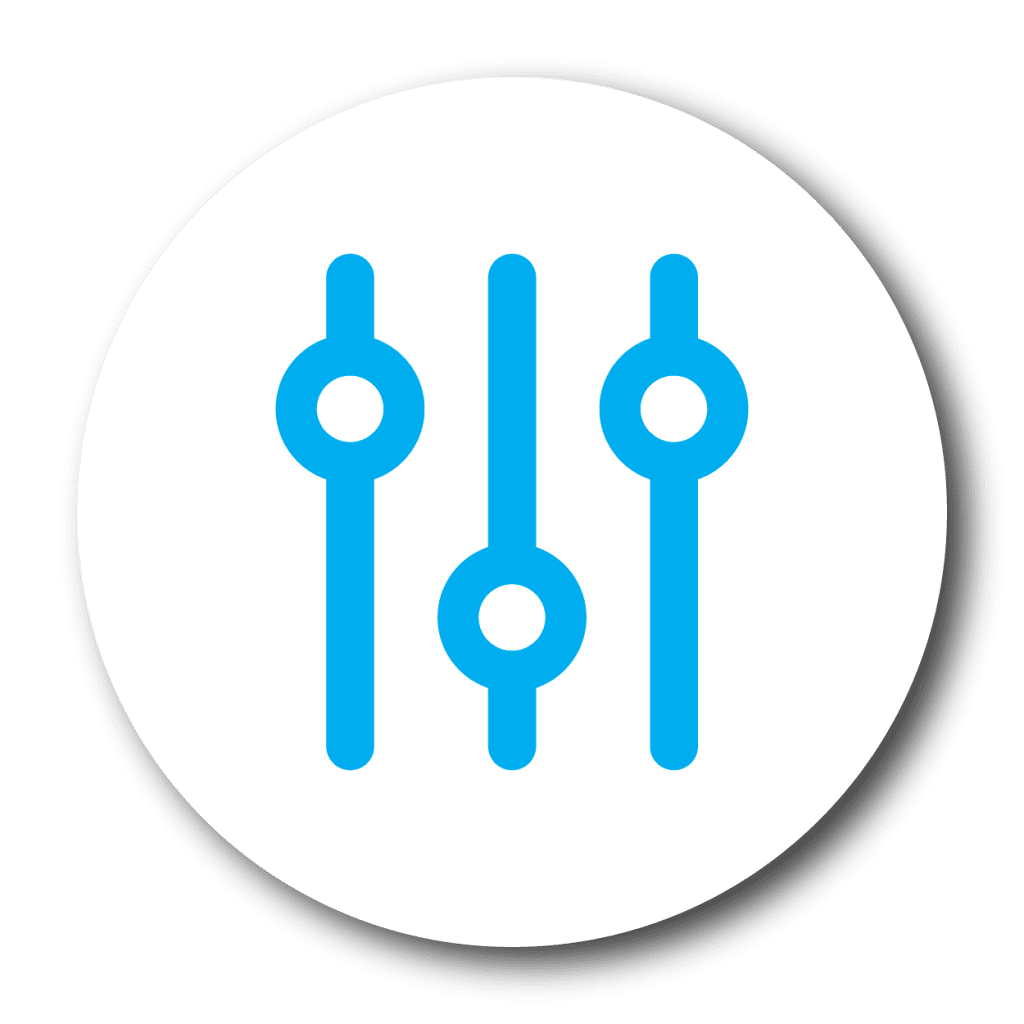 Set timers to your location based on sunrise or sunset.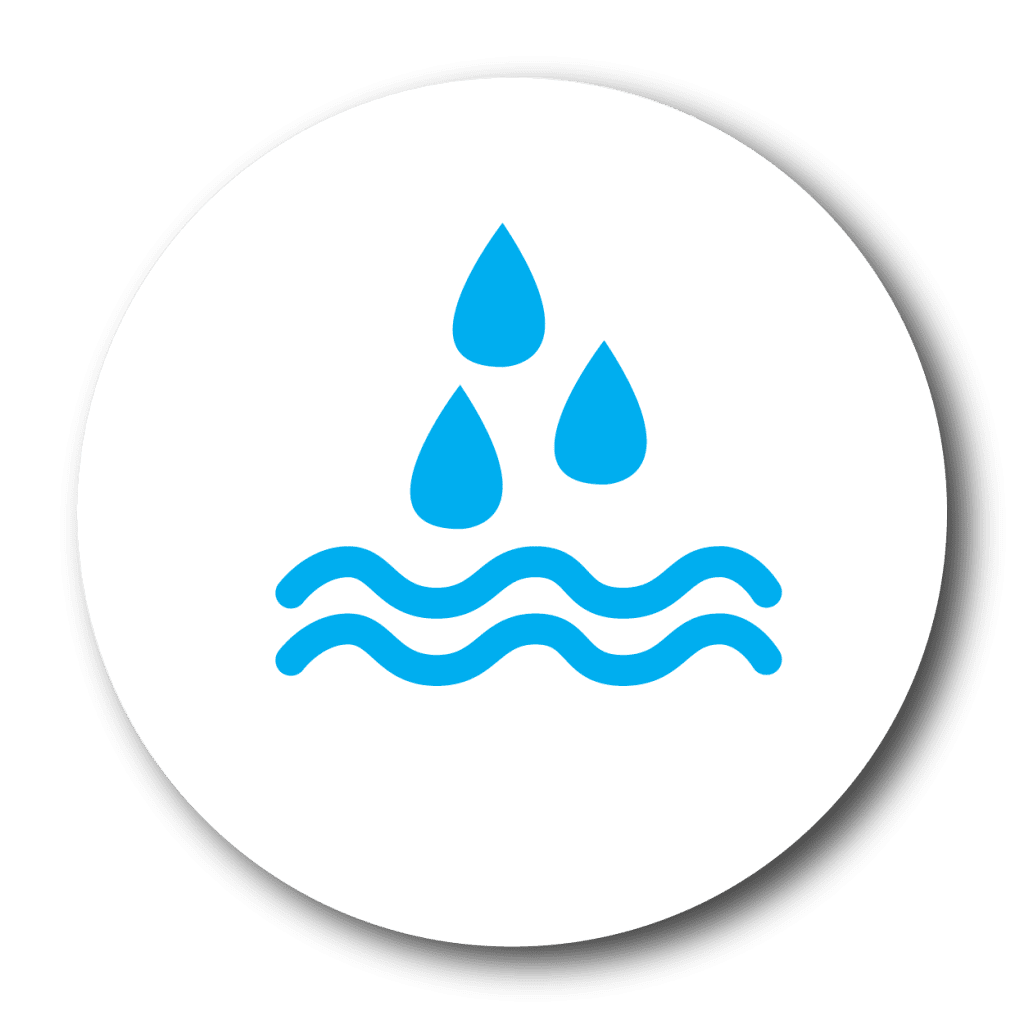 Individual Waterproof Connections
LEDs last a long time but if something goes wrong that's no problem because our lights plug in and out for easy replacement.
Our Lights now include a 4th Warm White LED. Mix and match RGB with W to get a full array of colors. Use the warm white for soft ambient lighting, all year round.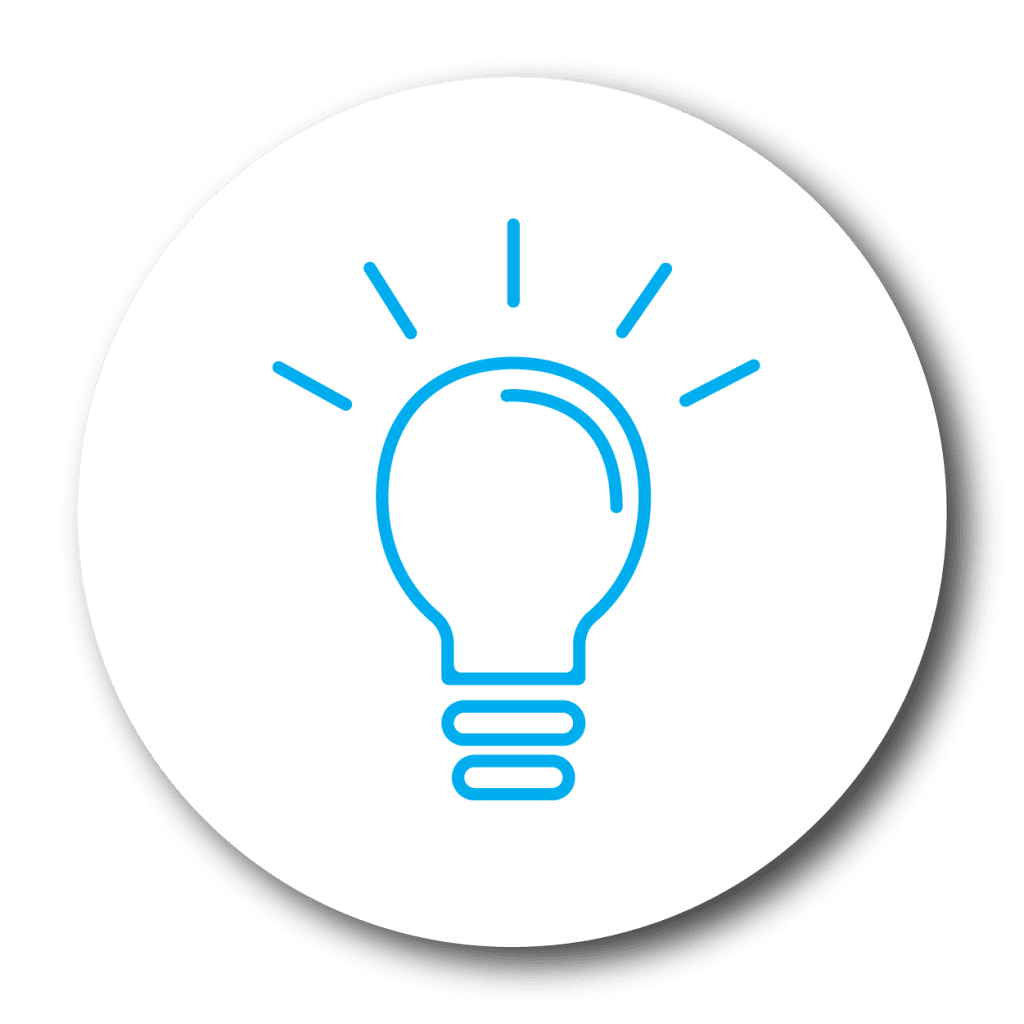 Fully Customizable Colors
Create Multiple Colors to showcase your favorite Sports Teams, National Holidays, Charity Events, Birthdays and More! (Including Christmas).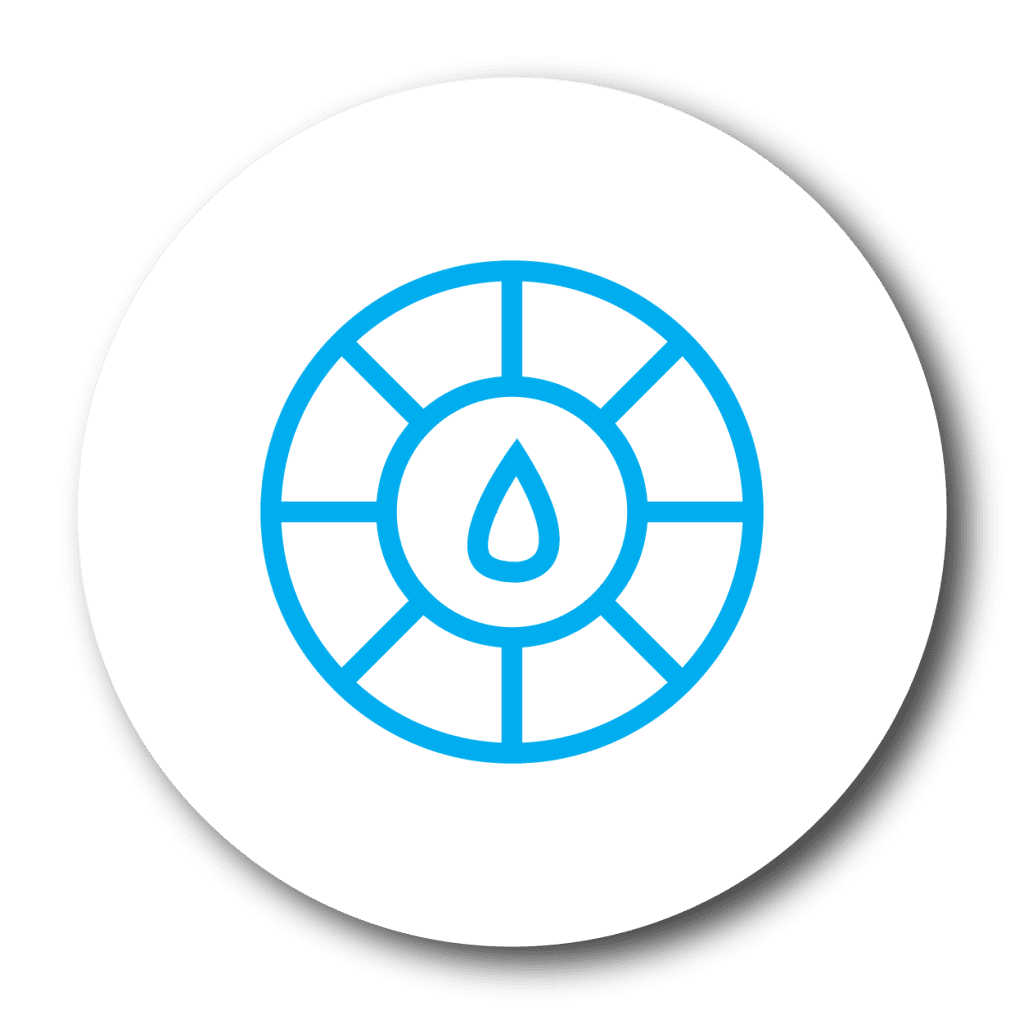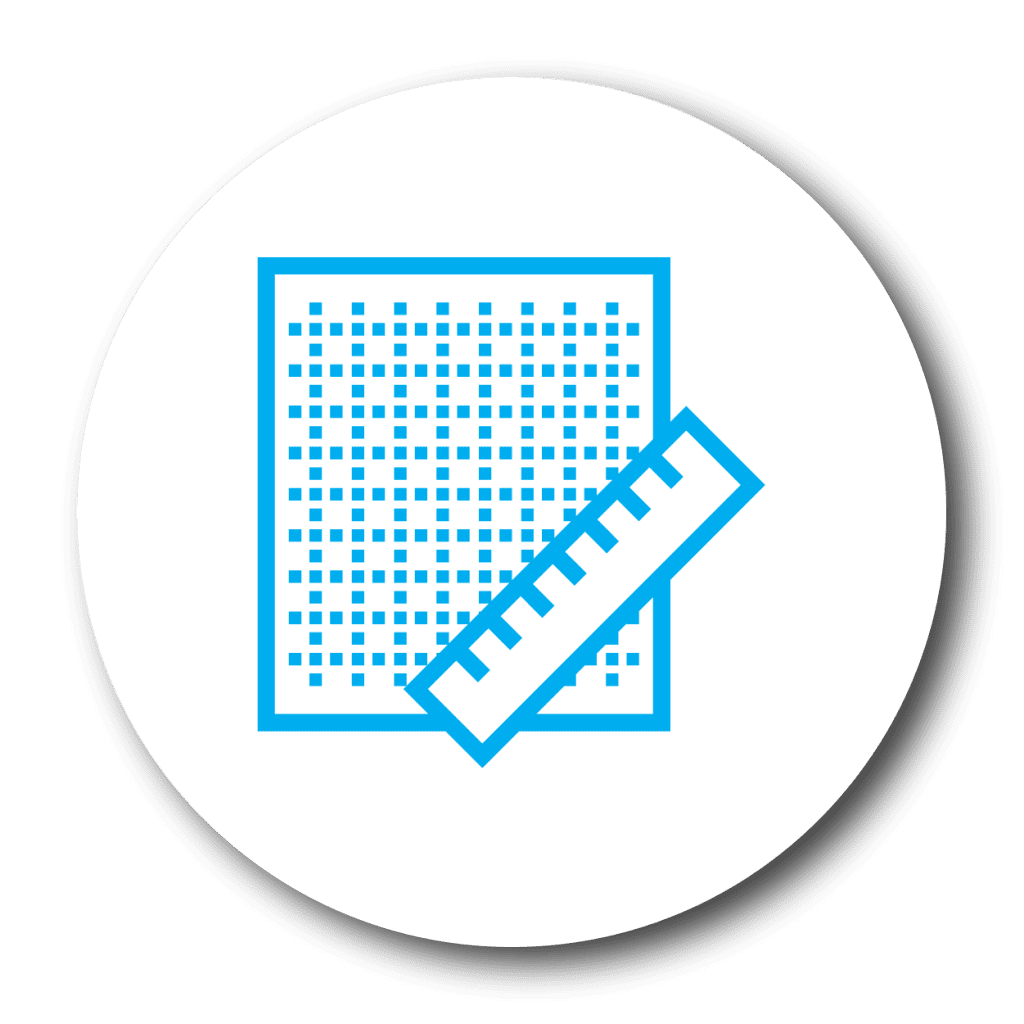 Enjoy complete control and versatility. Turn on a couple of lights for beautiful architectural lighting, light up a sidewalk or the entrance to your home. Options are endless!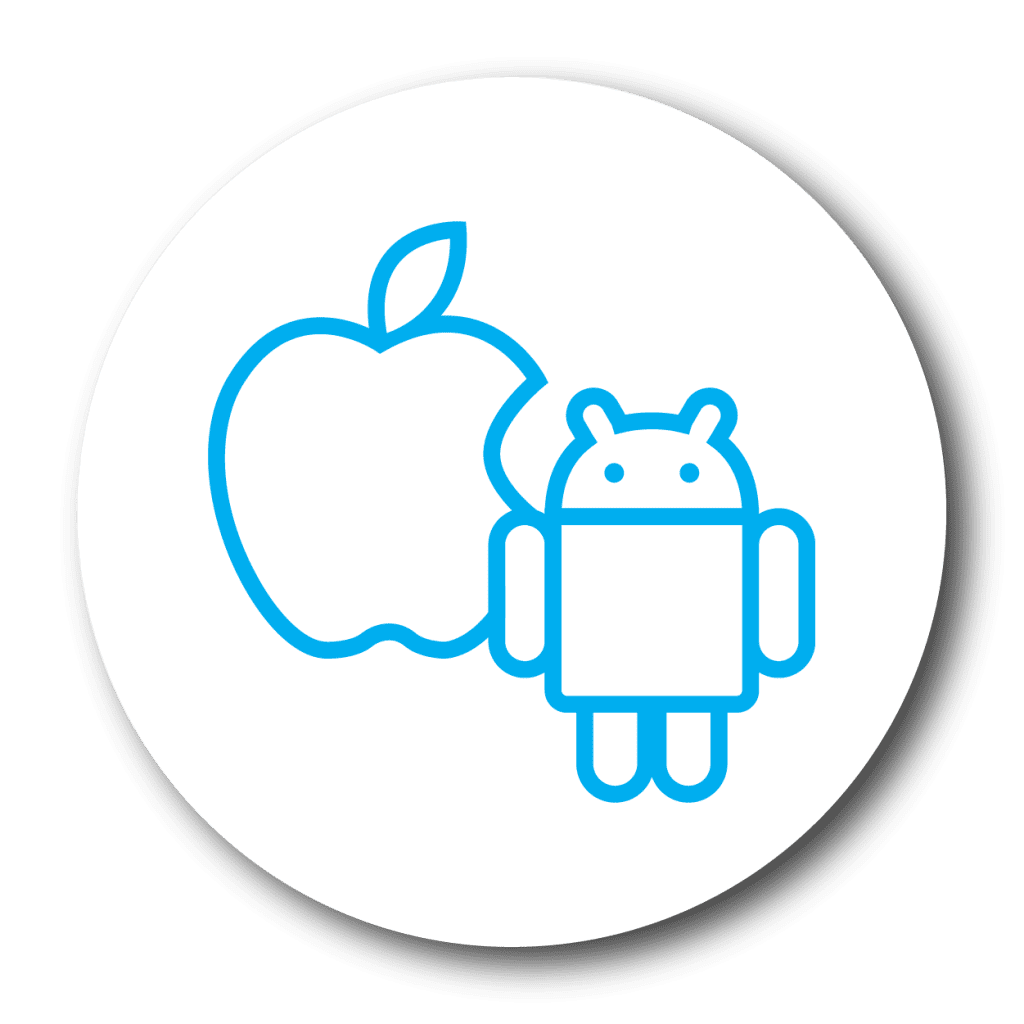 Gemstone Lights Custom App
Our app allows you to control your lights using the cloud! Users can unlock their creative potential with Gemstone Lights proprietary iOS and Android app.
Gemstone Lights are BRIGHT but did you know you can easily dim them to a light glow with the touch of a button.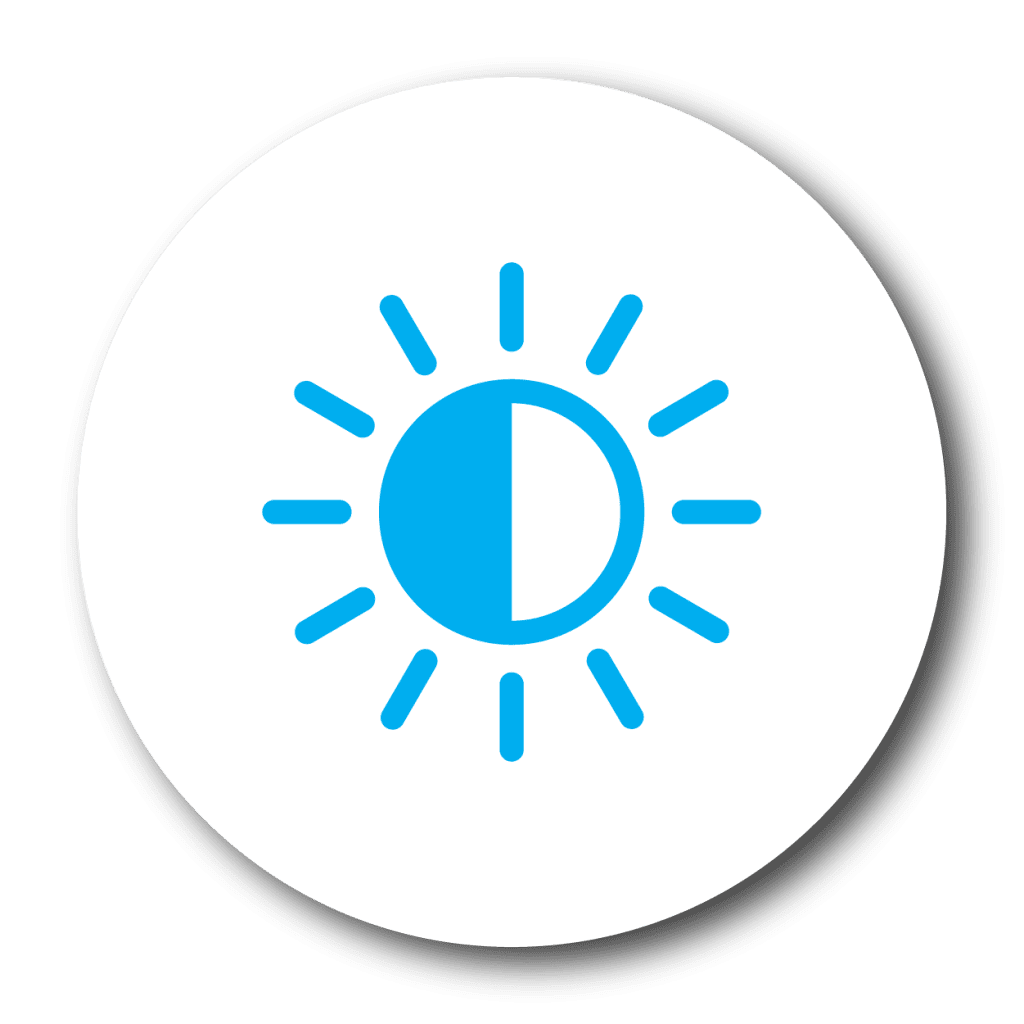 Control your lights from anywhere using your phone as long as you have an internet connection.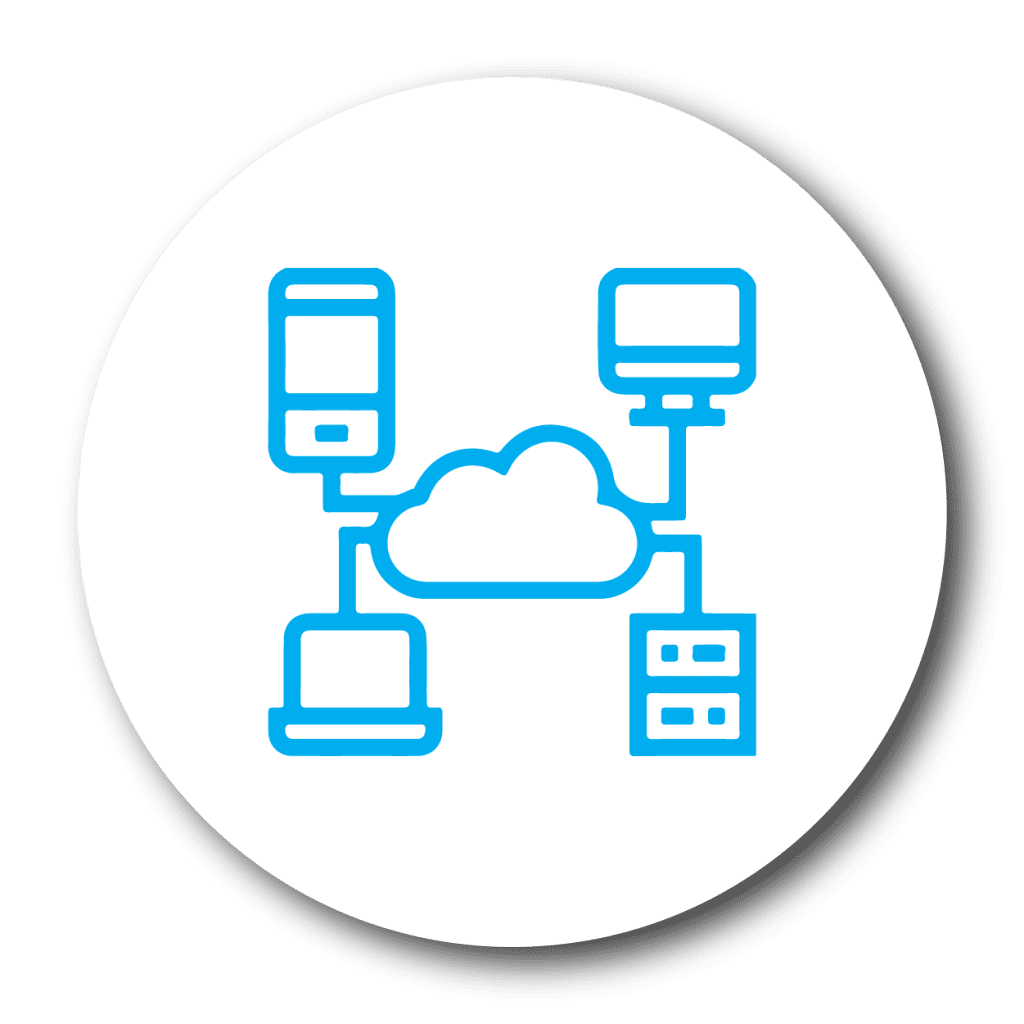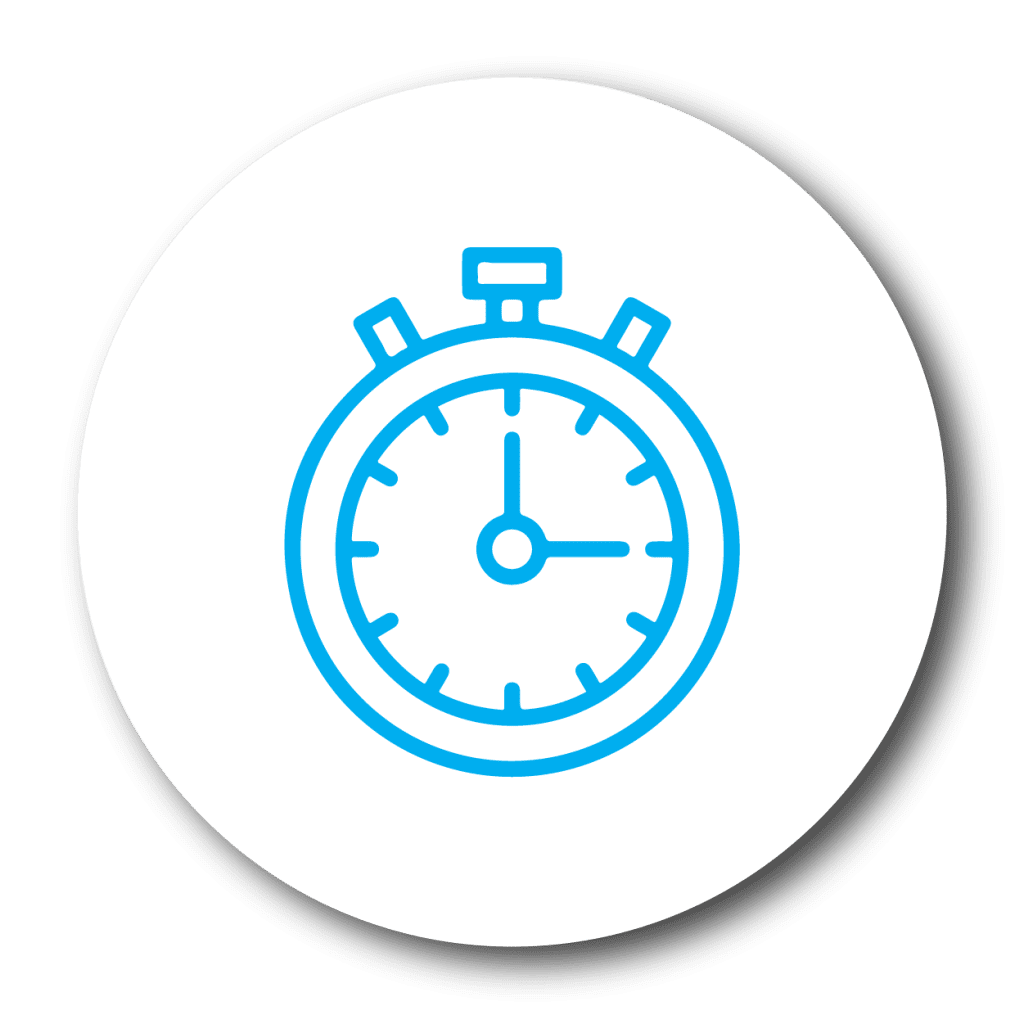 No need to buy external timers, Gemstone Lights App allows the user to program multiple timers. Repeat yearly for birthdays or change every hour of the day, you are in control of what colors and patterns turn on.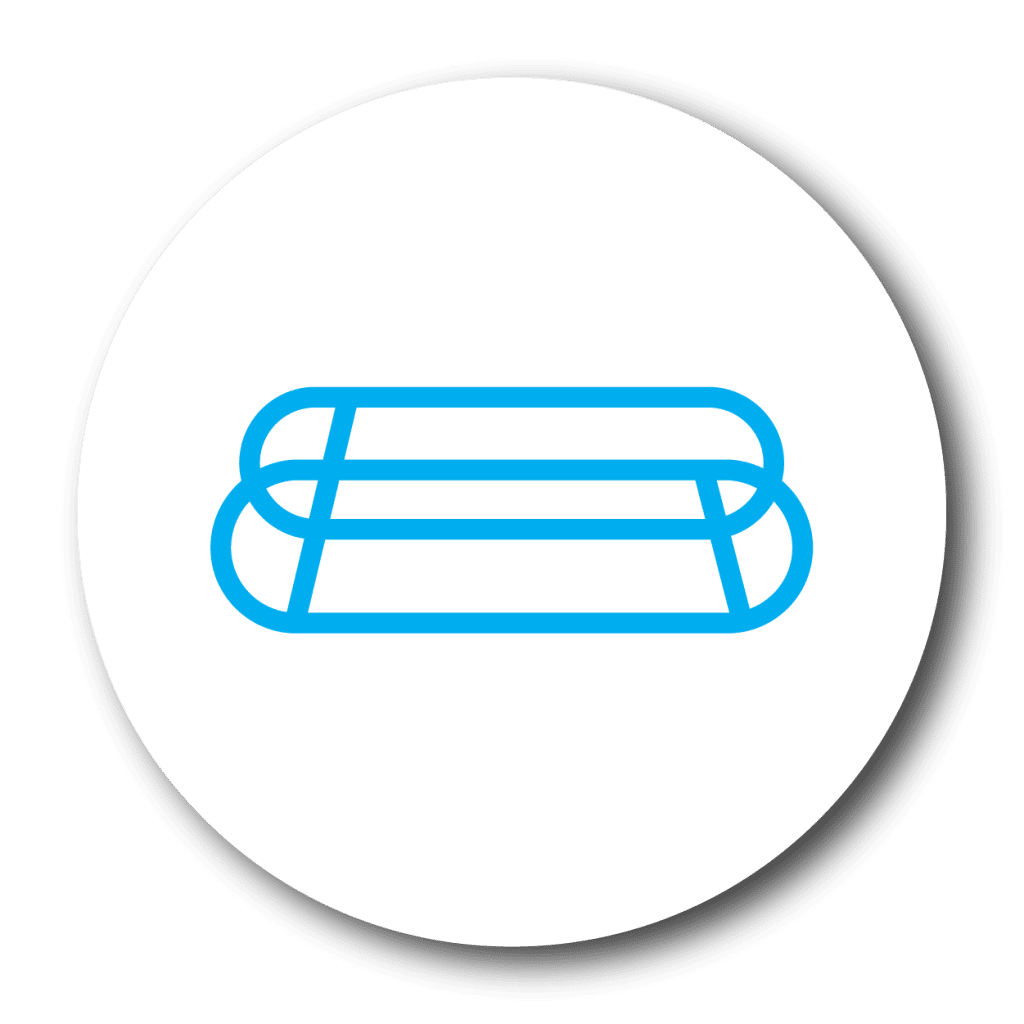 Bumper To Bumper Warranty
LEDs will last 50,000 hours on average so generally, no maintenance is needed. We do, however, offer a full 5-year warranty on our products.
How Waring Electric Can Help
WE WILL MEASURE AND SAFELY INSTALL YOUR GEMSTONE LIGHTS.