Residential Electrical Services London, ON
Trusted Home Electricians
We understand your time is precious, so we offer flexible scheduling and prompt service. So, whether you're dealing with a faulty outlet or a complete power outage, don't hesitate to give us a call!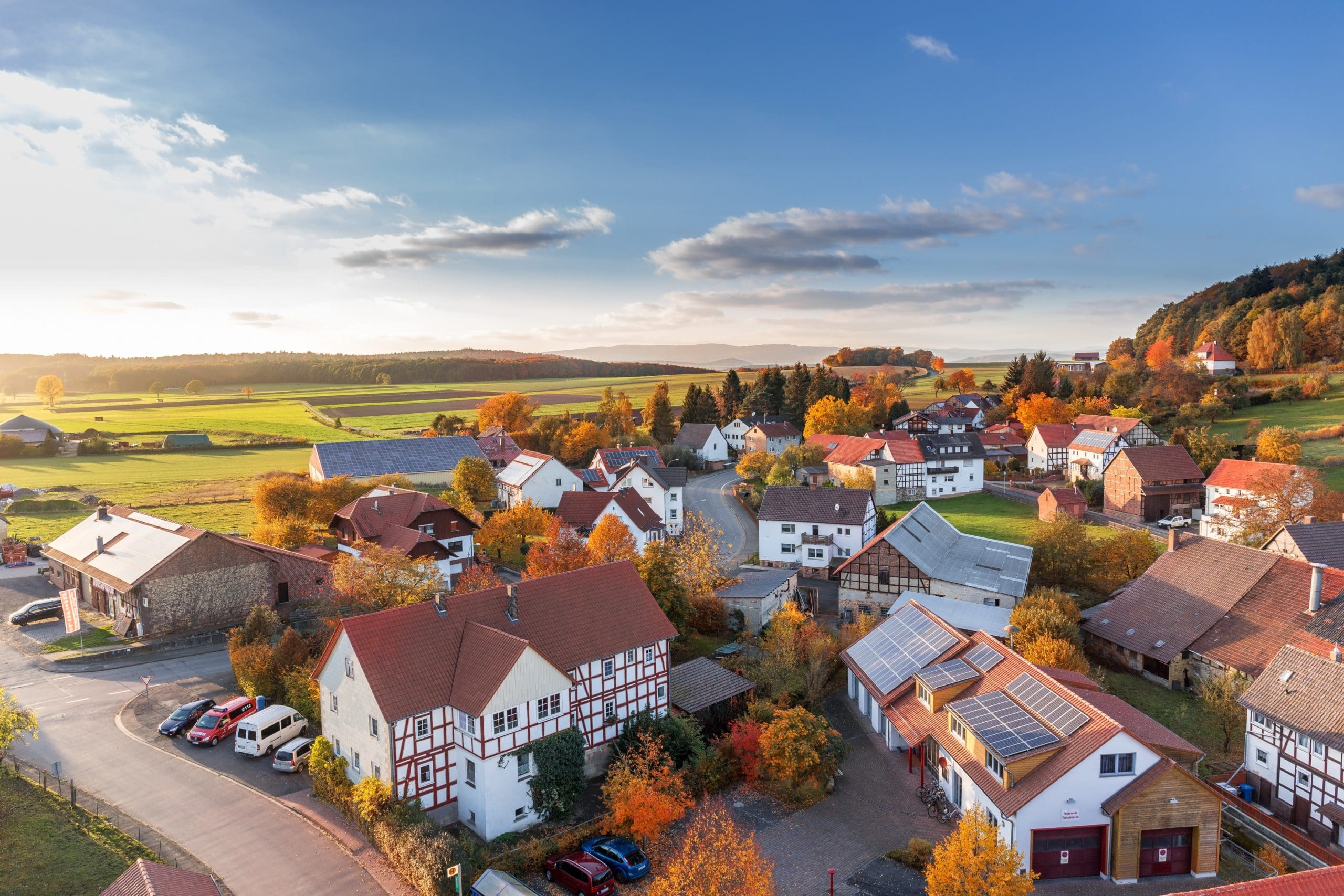 Trusted eLECTRICAL Professionals
All homeowners need access to reliable electrical services. After all, your home is likely your most valuable asset, and you need to be able to trust that your home's electrical system is functioning properly. That's where our team at Waring Electric comes in. 
Our certified electricians have years of experience working with all types of electrical systems, and we're here to help you with anything from routine maintenance to complex repairs. 
From service and maintenance to installation and repairs, we do it all!