veteran owned and operated
Electrician Southwold, Ontario
Professional Electrical Services
At Waring Electric, we take pride in our team and the work that they do. Our team of electricians is composed of dedicated professionals who are experts in their fields. We work hard to provide the best electrical service to our clients.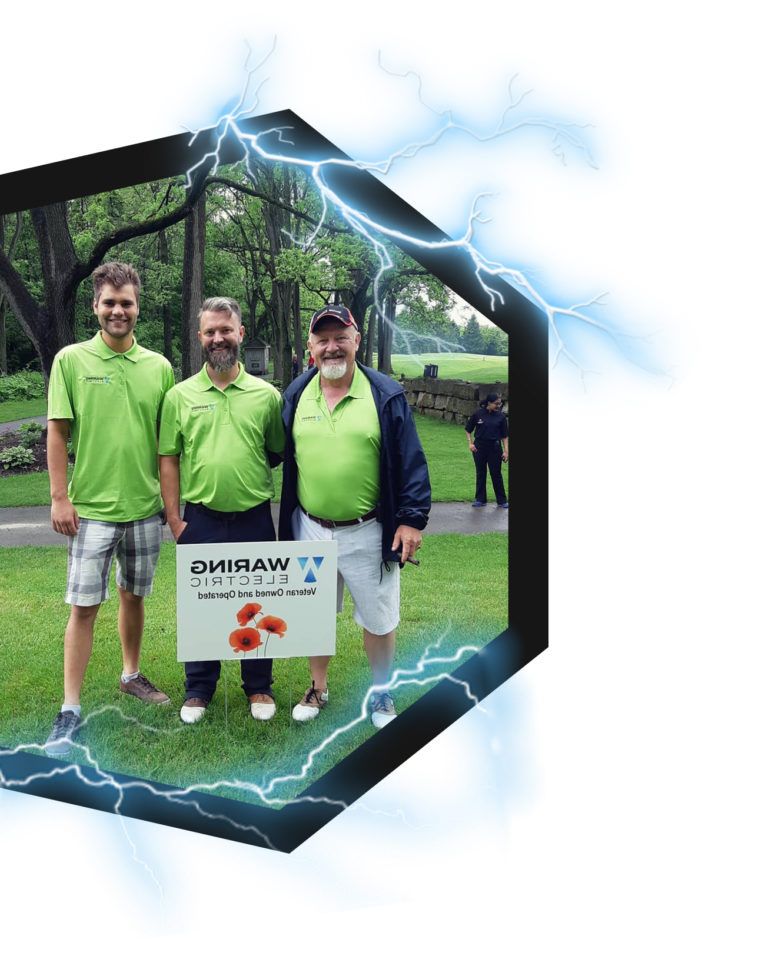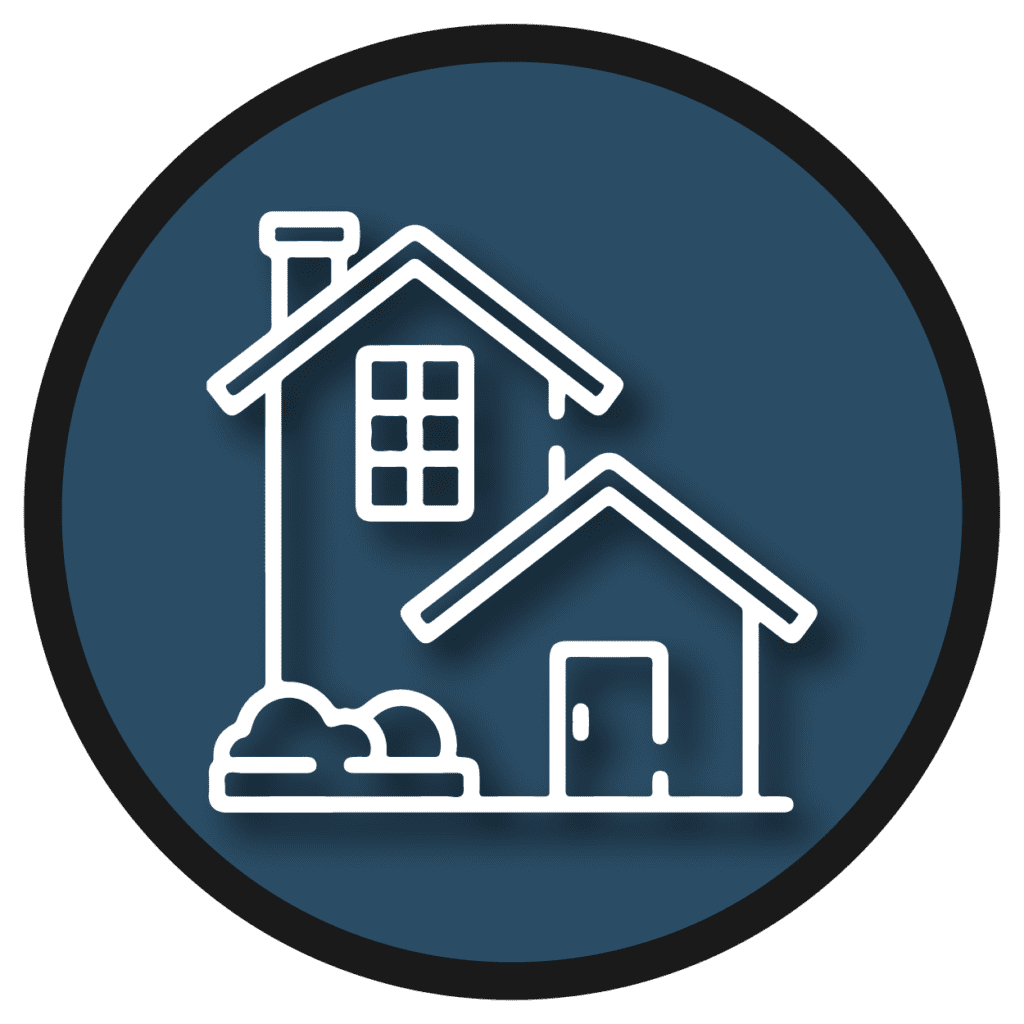 We offer maintenance, repairs, installations, and electrical advice for residential clients in Southwold, Ontario.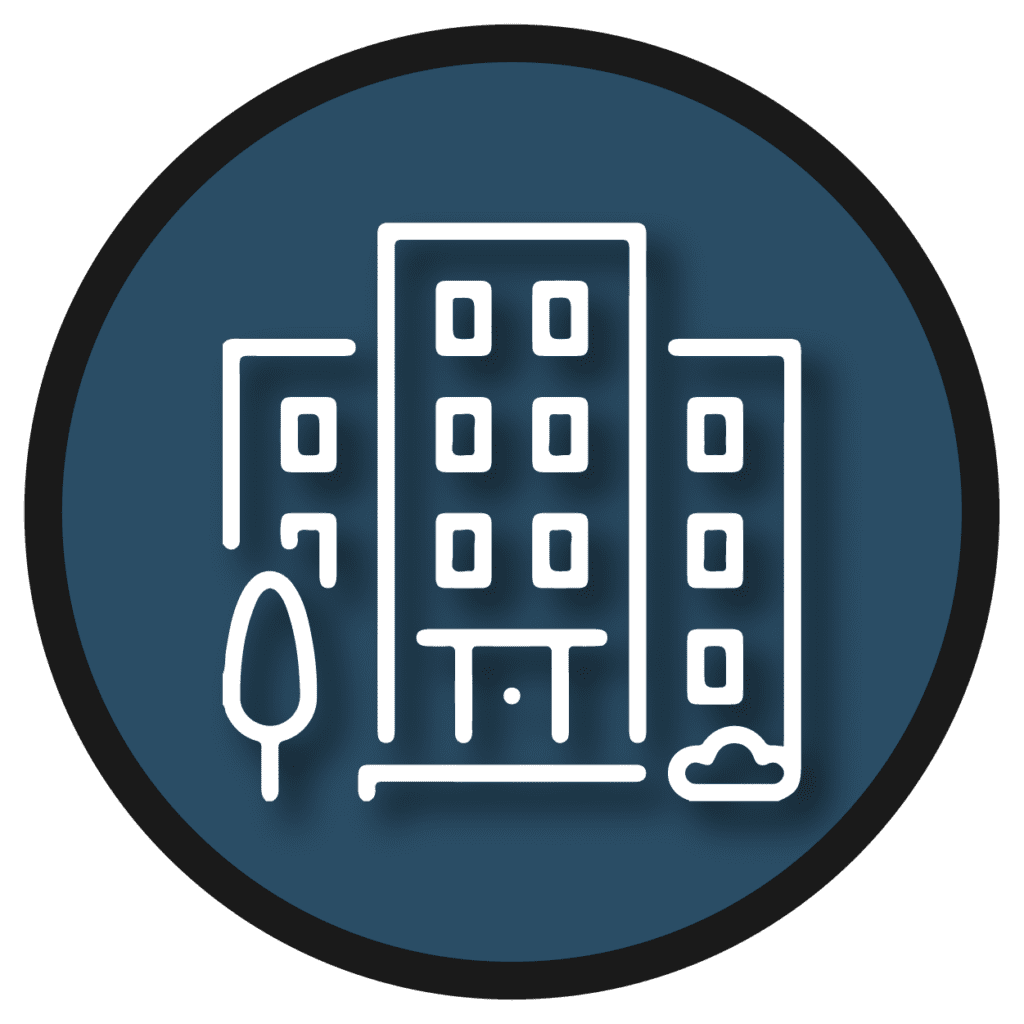 Need emergency electrical maintenance? How about an electrical contractor? Our electricians can help keep businesses running in top condition.
Our reliable and efficient licensed electricians are equipped to maintain, repair, and install industrial electrical systems.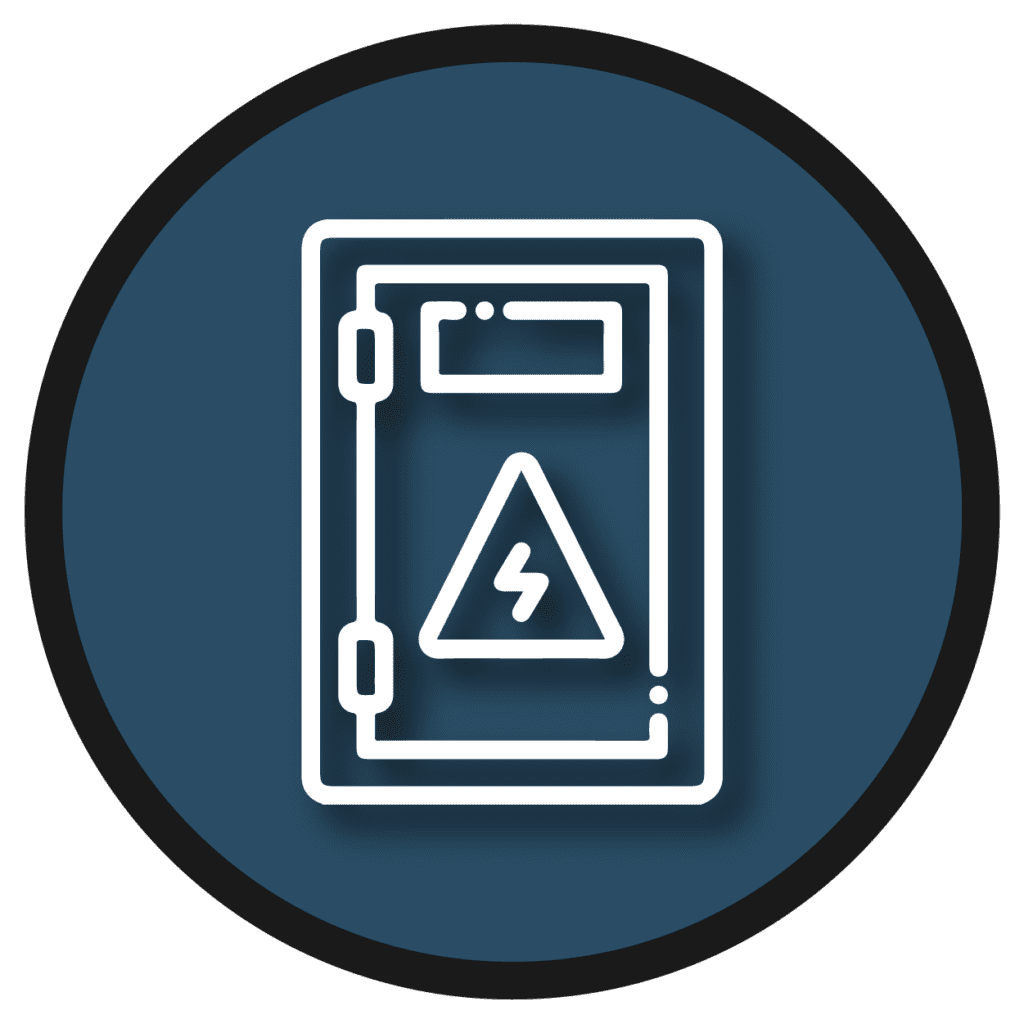 We can help improve energy efficiency and the safety of your home with panel upgrades.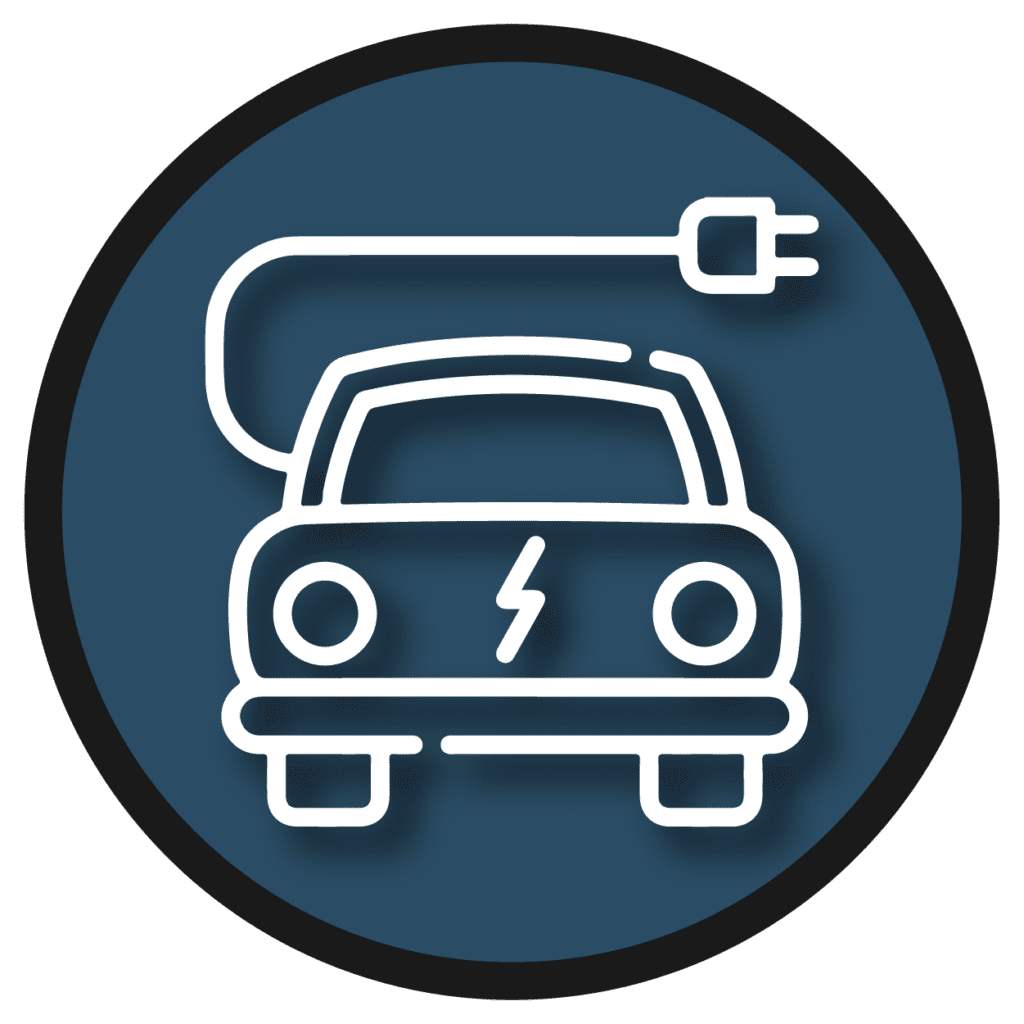 Professional installation and repairs of both home and commercial electric car charging systems.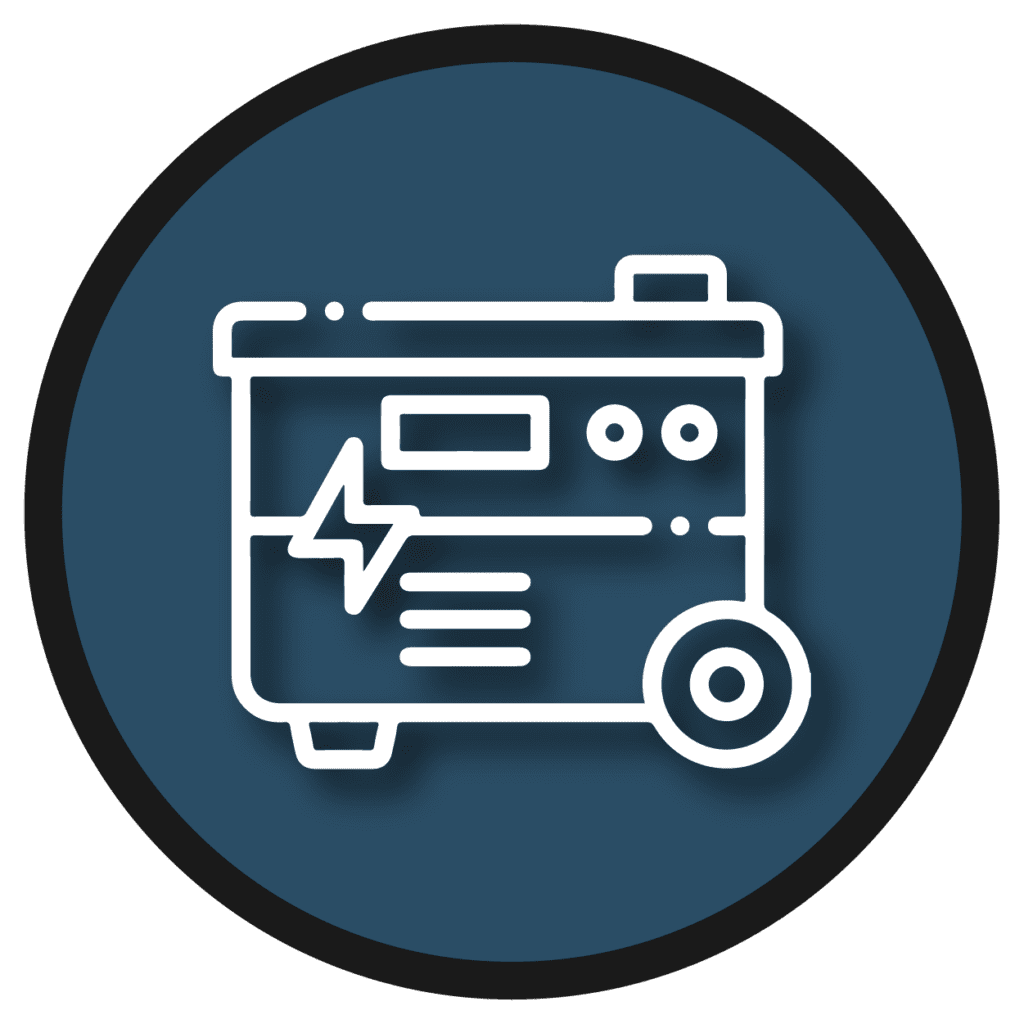 Protect your property from the effects of a power outage with a backup generator.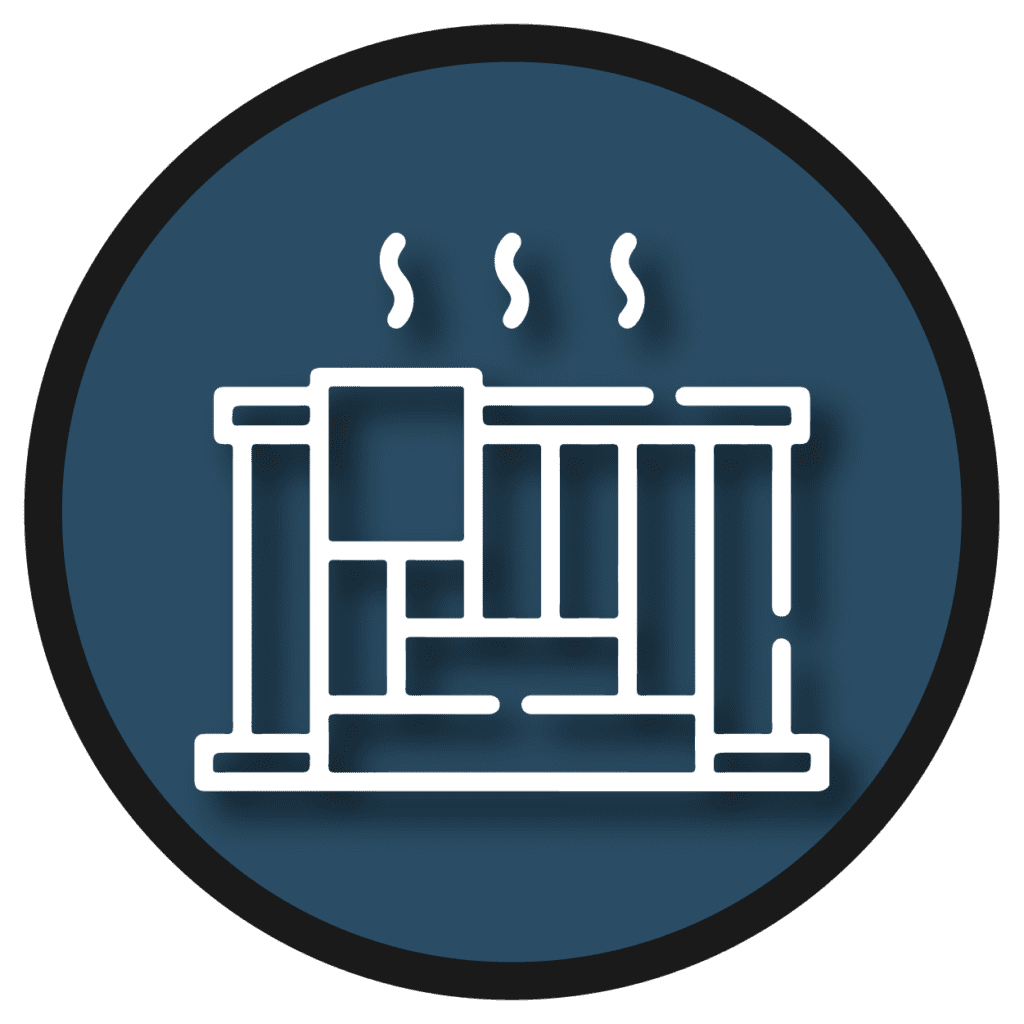 Our experienced technicians will ensure your hot tub is properly and promptly installed.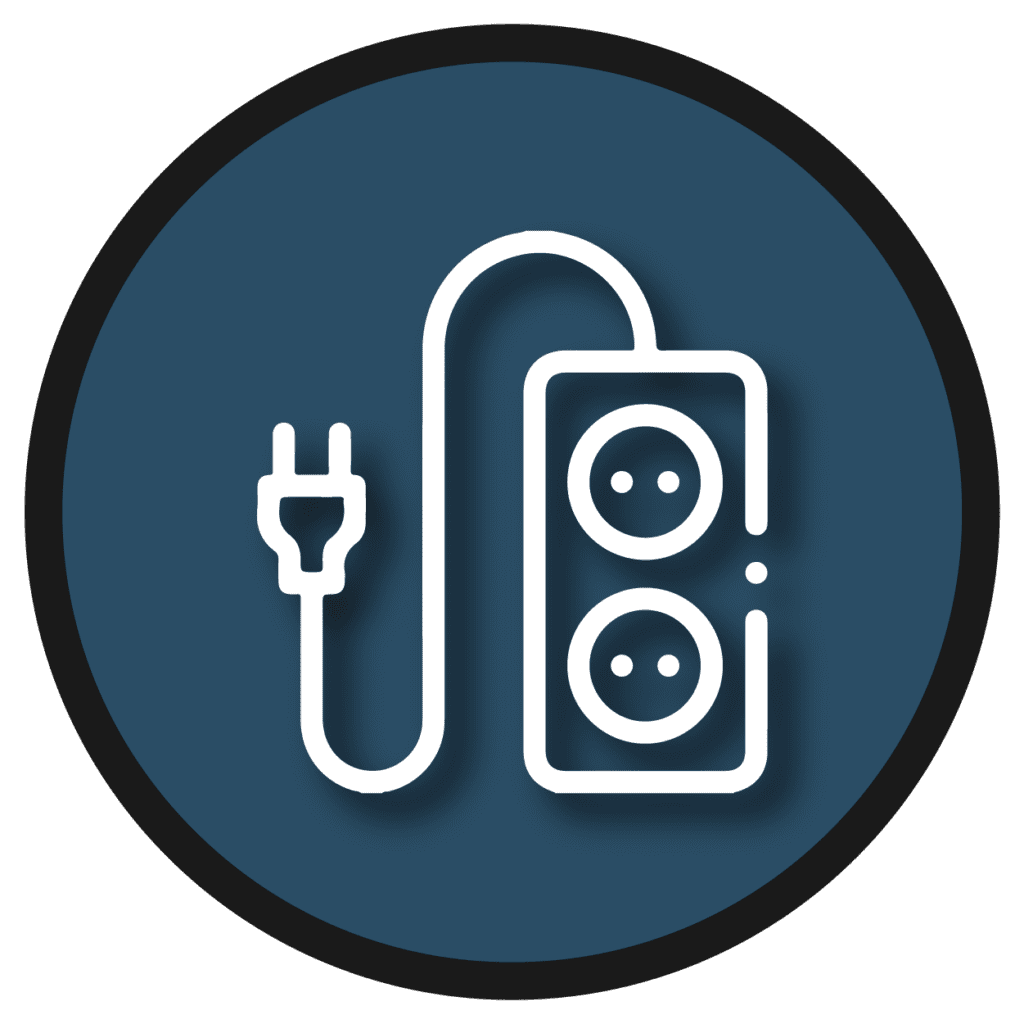 Protect your home and electrical equipment from burning out due to unpredictable power surges.
Considering using our services? Take a look at our electricians and see what we can do.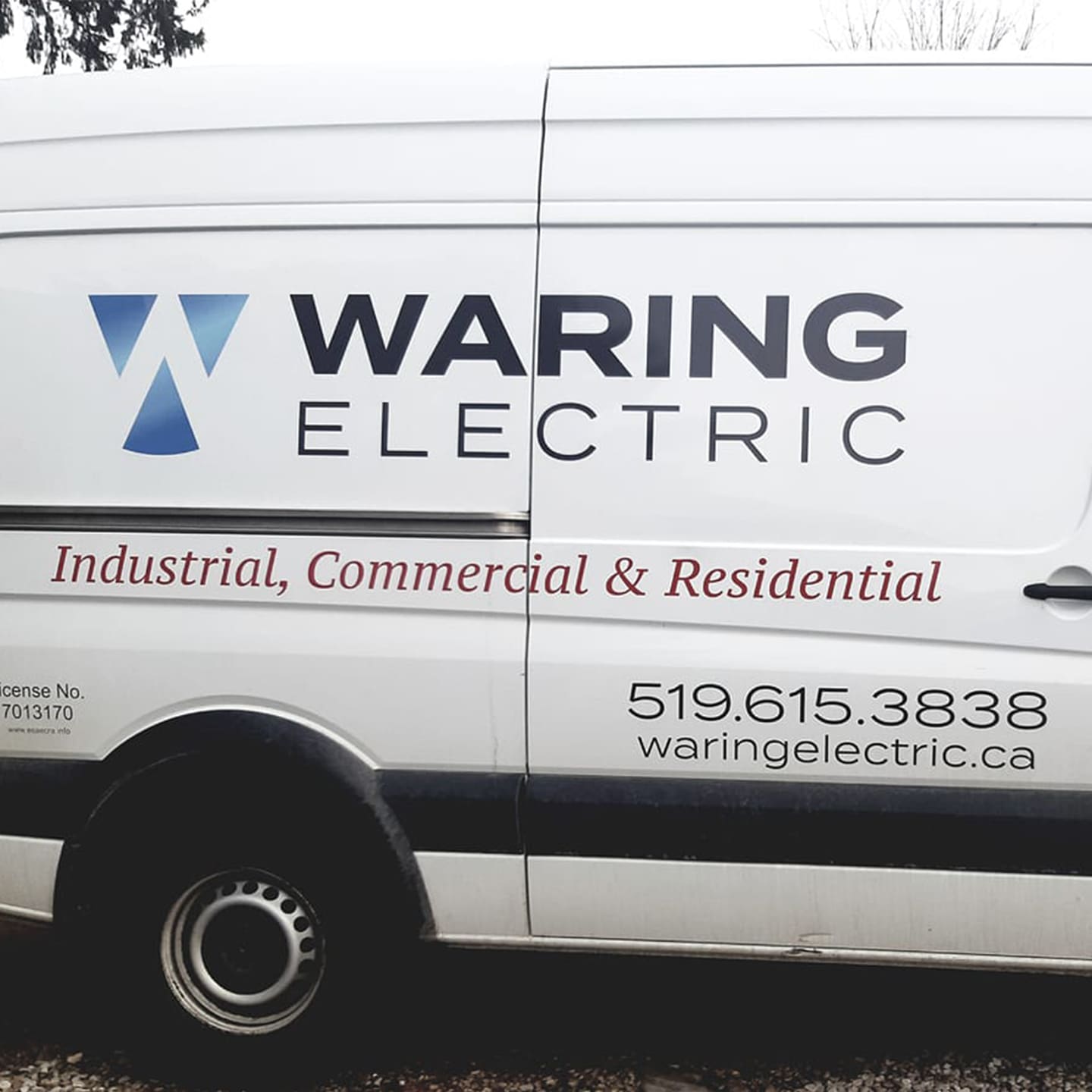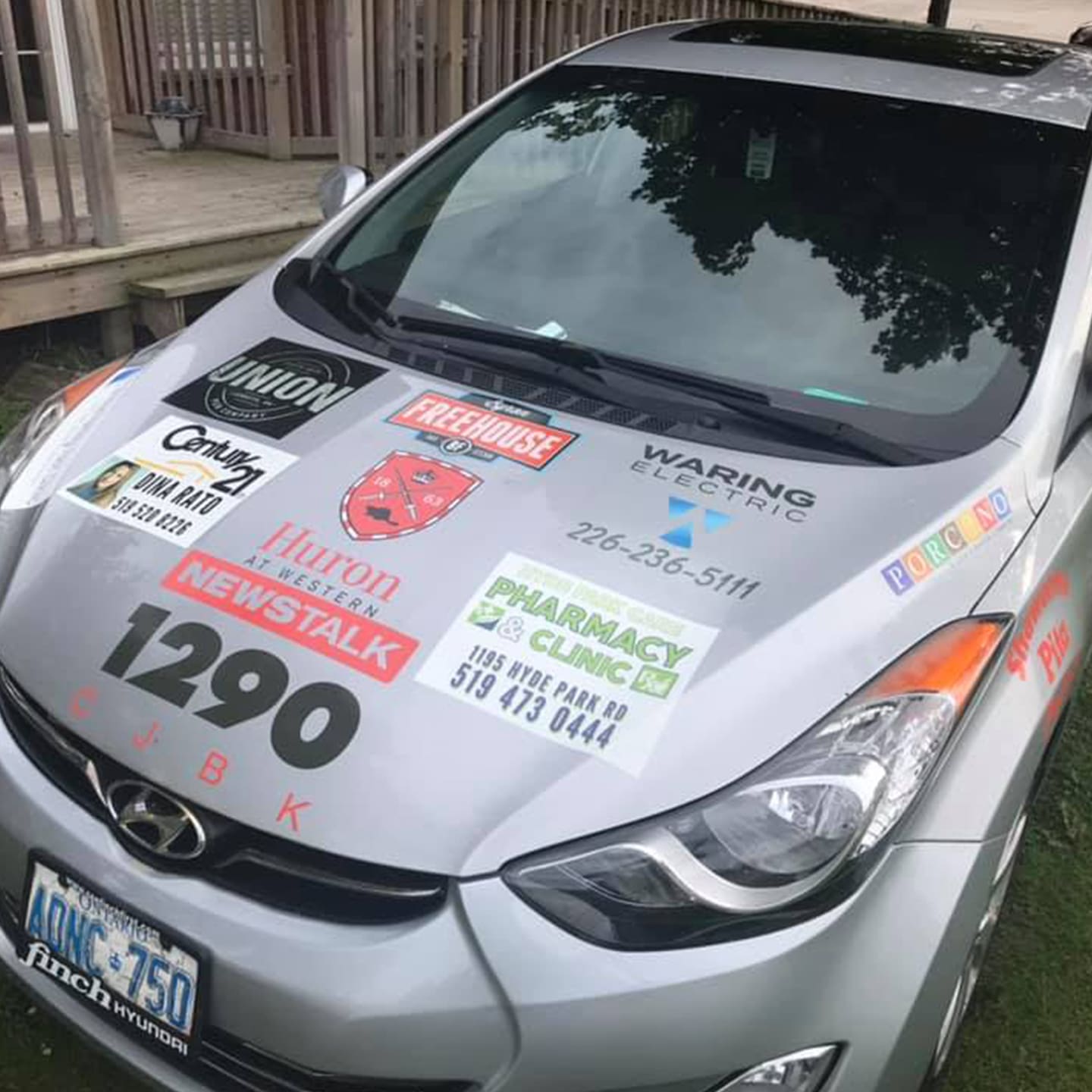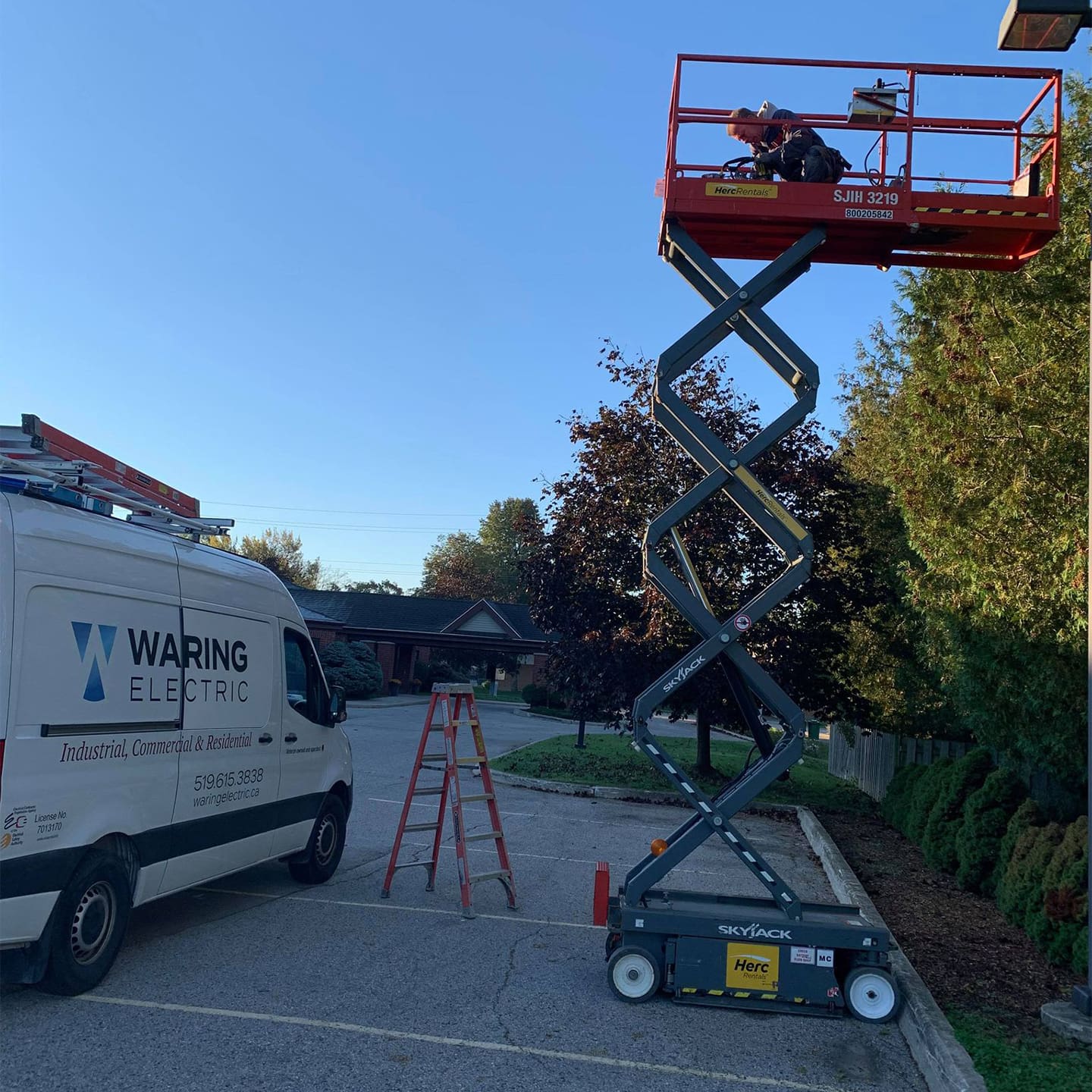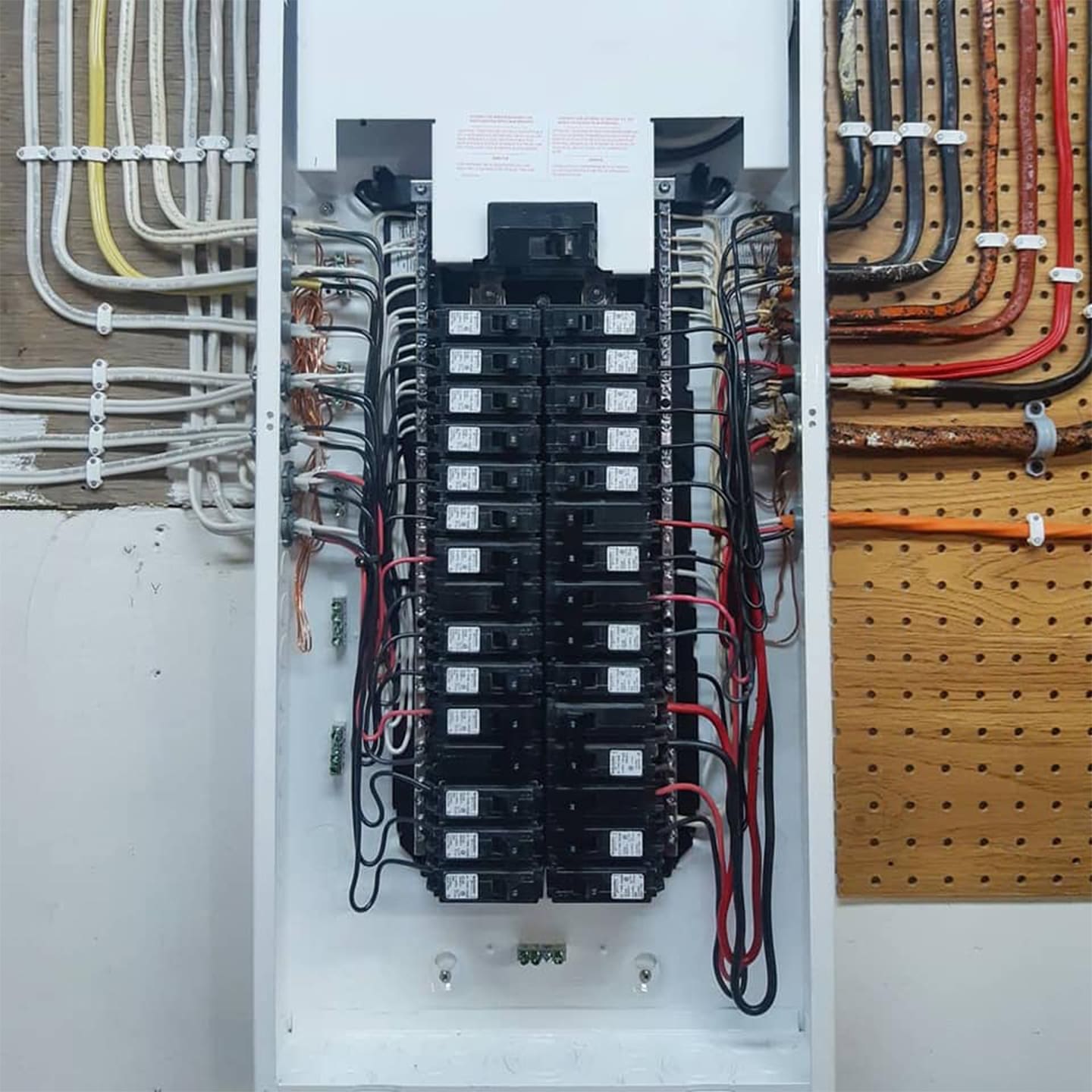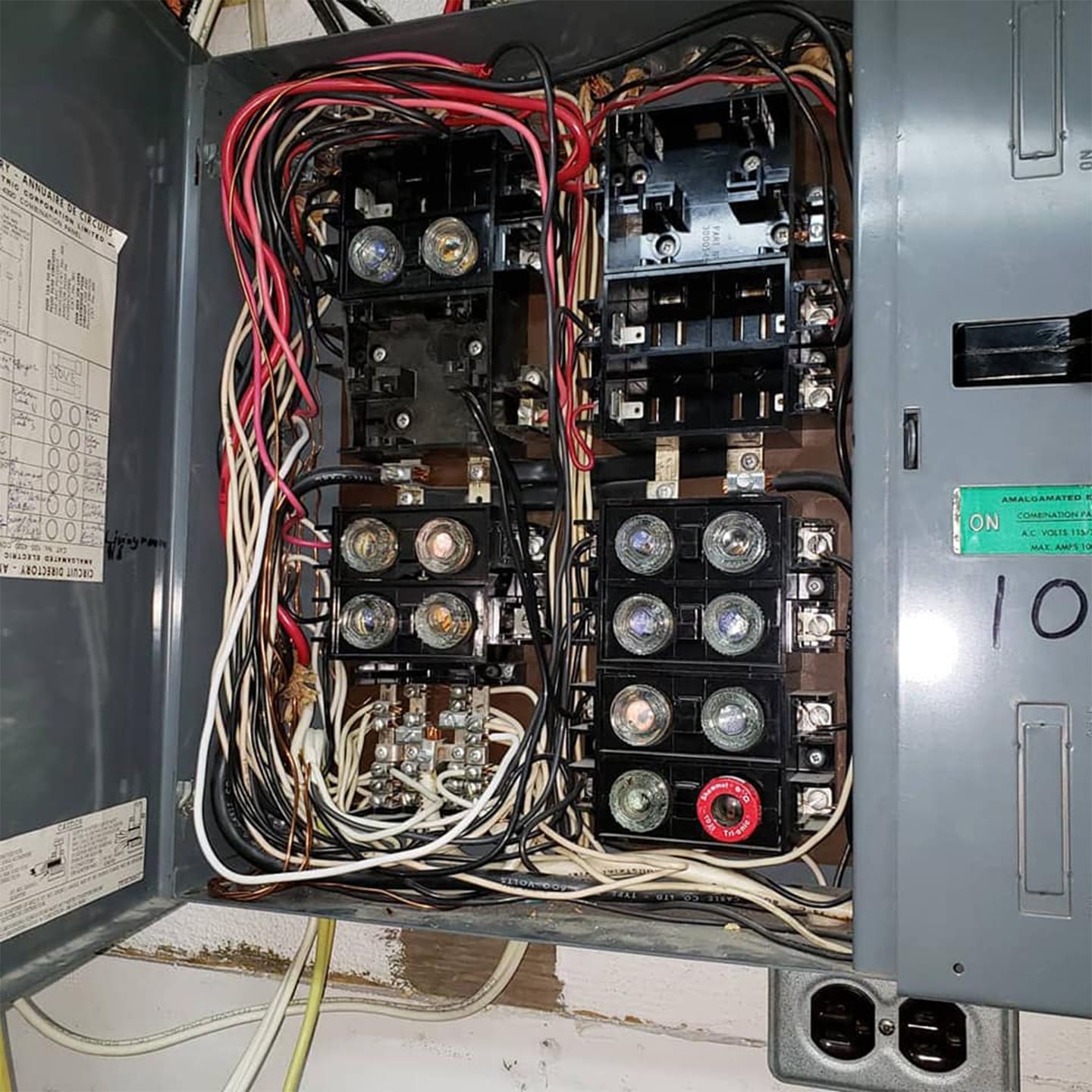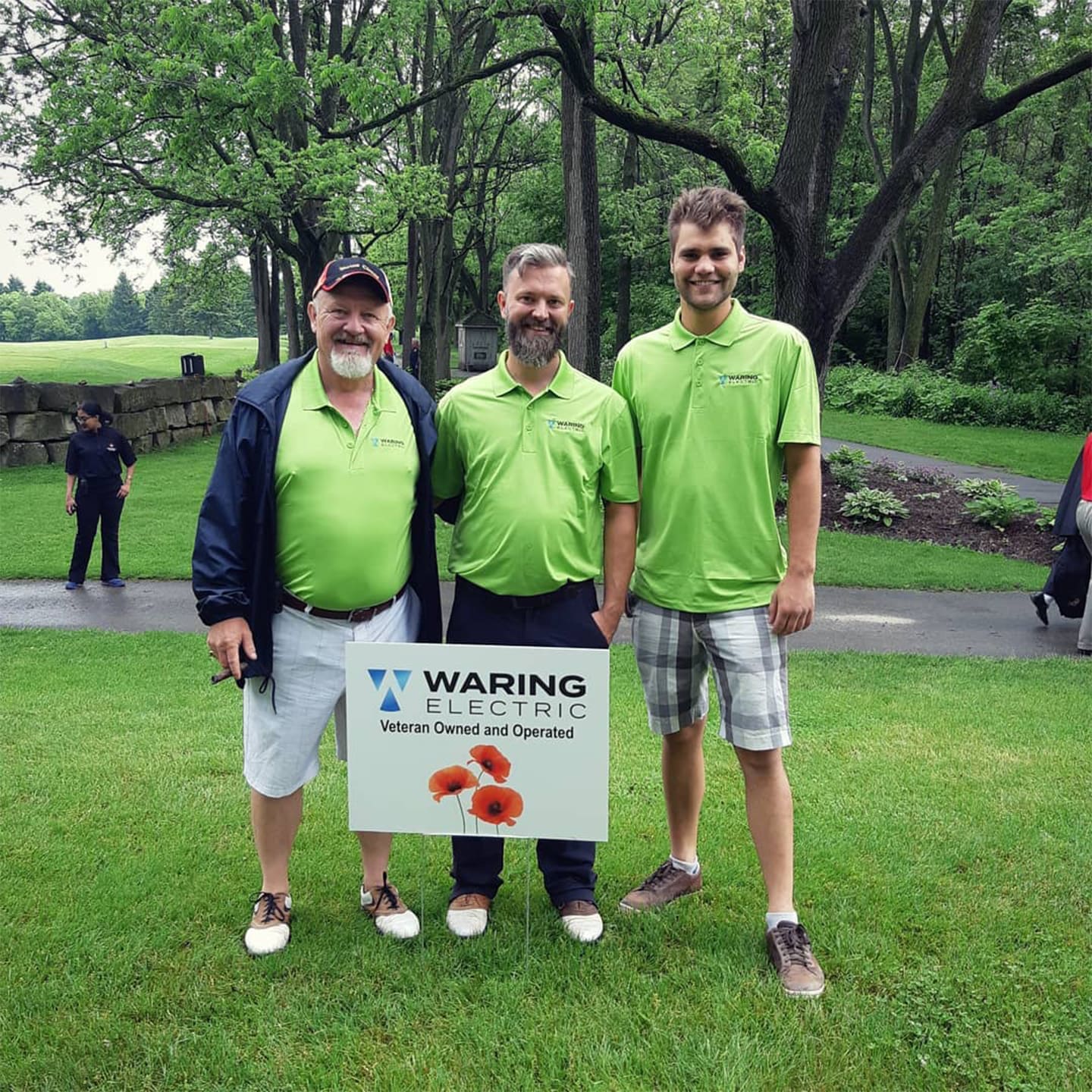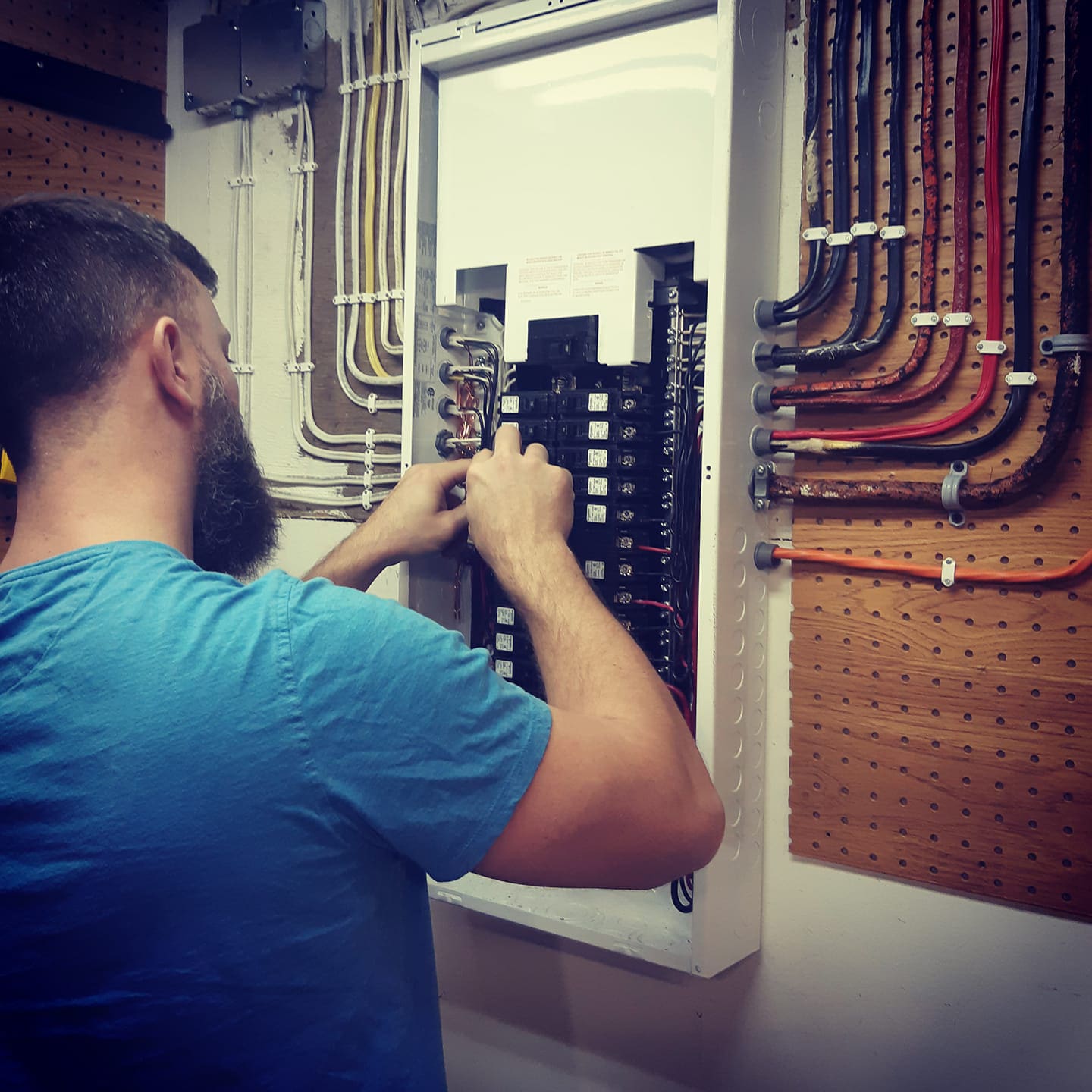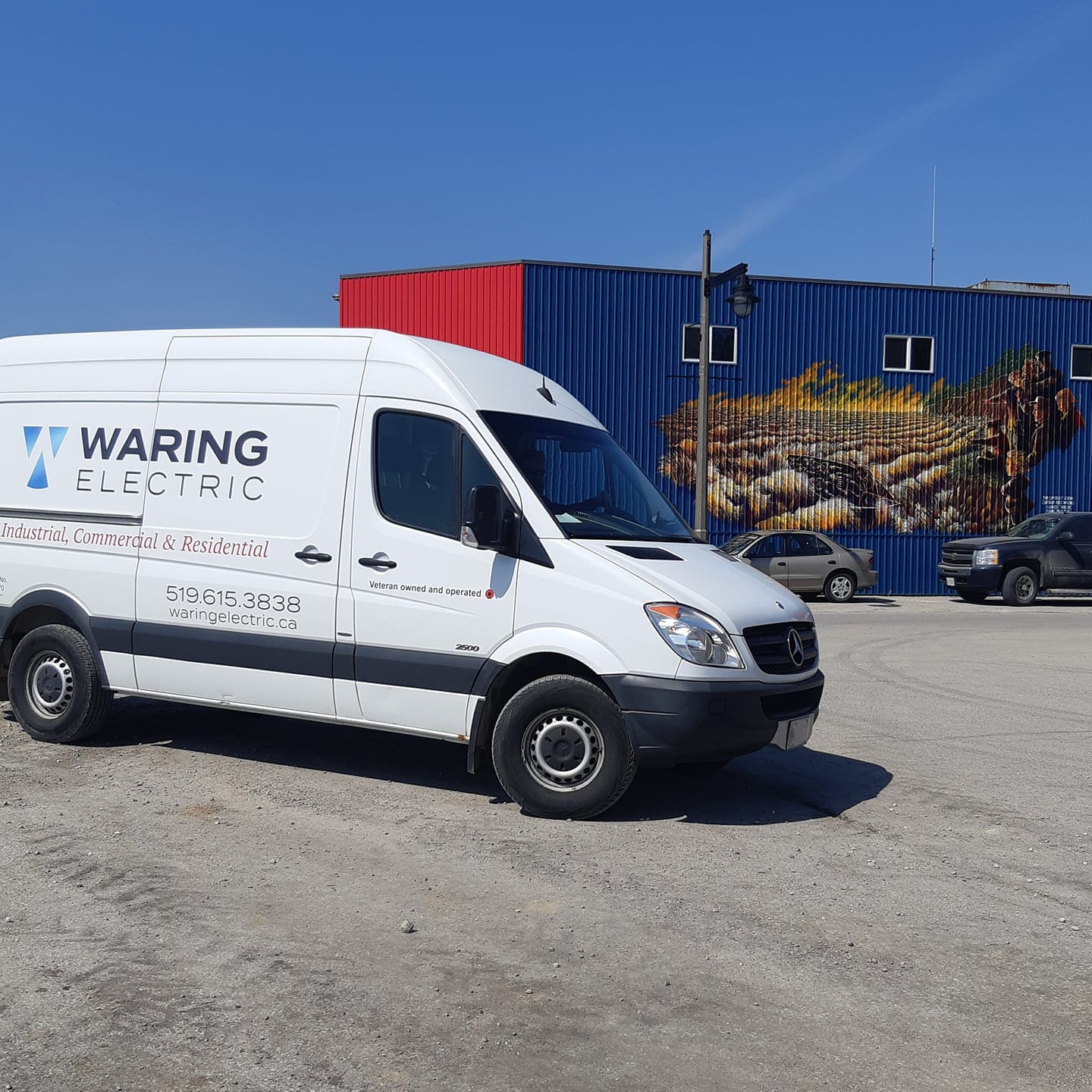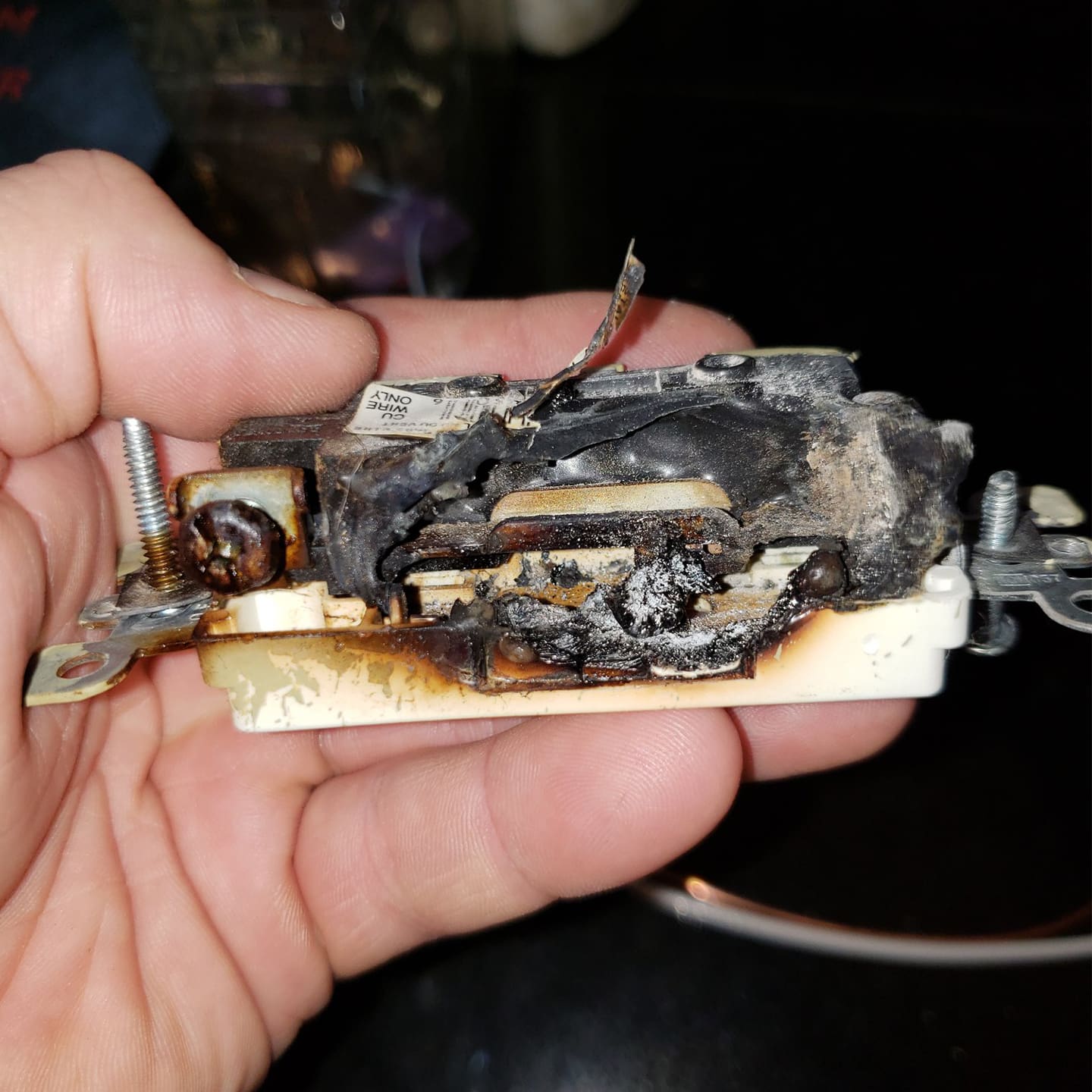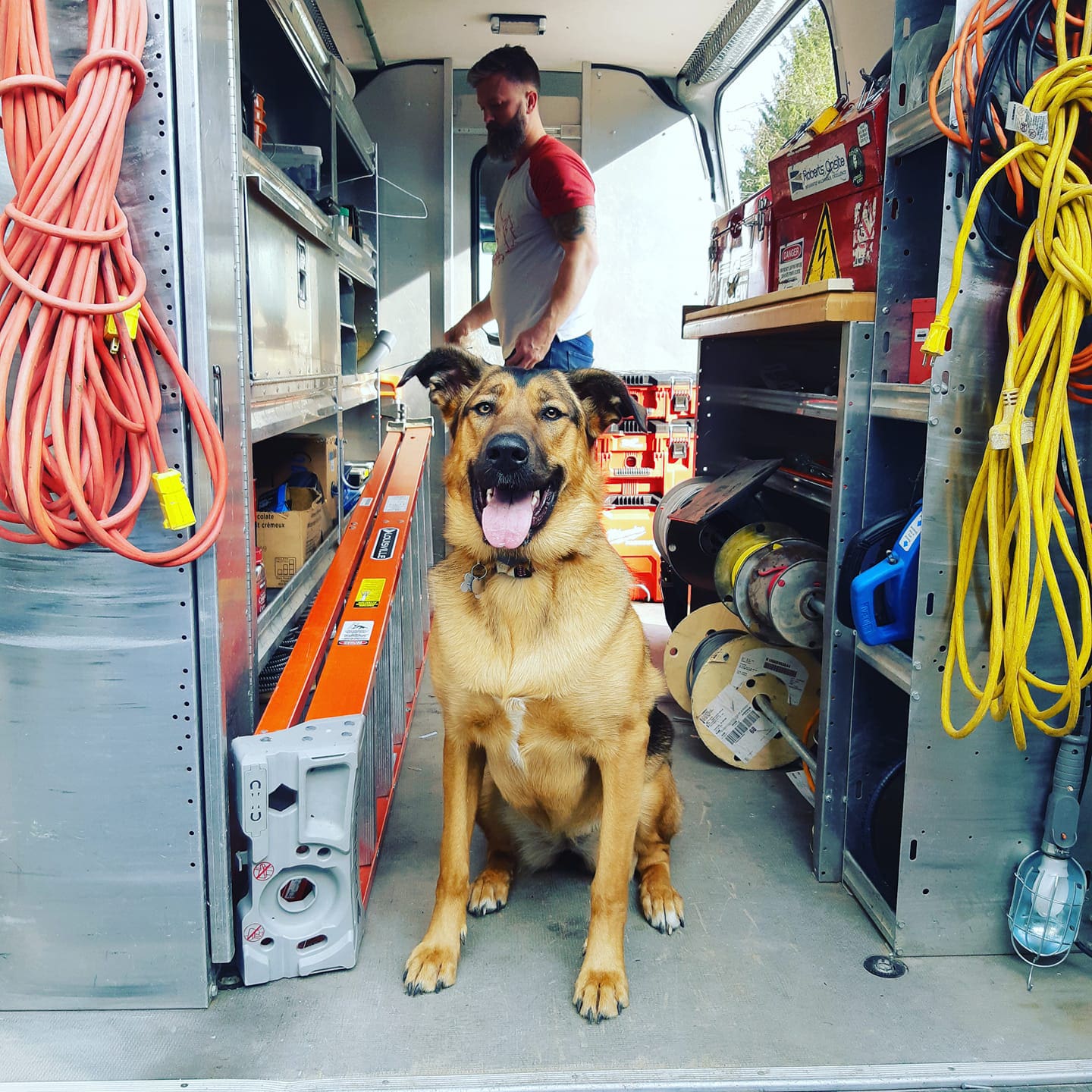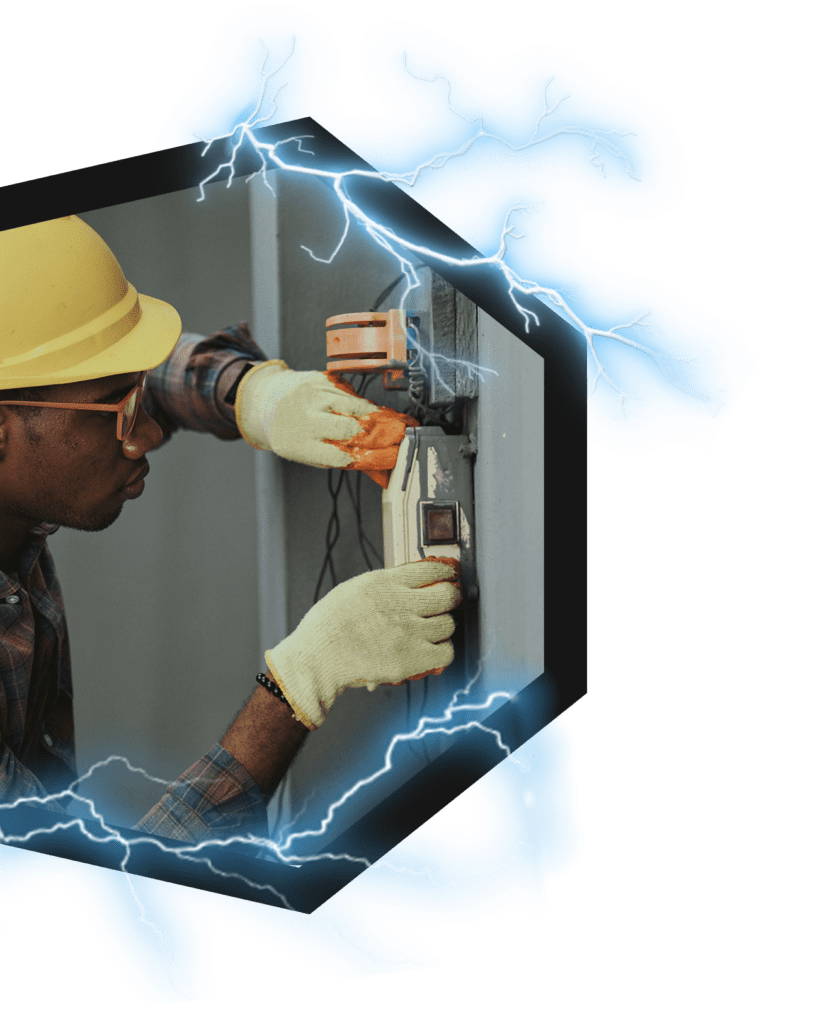 Electrical Services in Southwold, Ontario
I would highly recommend Waring Electric; they are very professional, prompt, helpful, & does the job right. They installed a replacement light fixture for us, & were very helpful in finding the correct fluorescent tube for it. I will definitely hire Waring Electric again for all our household needs
Josh and his team do great work. Would highly recommend.
Honest and efficient. These guys did the work as they said they would, it cost what they said it would cost all while being a pleasure to deal with. What more could you ask for from a contractor.
I have known Josh for many years and his Workmanship, Business and Work Ethics have always been Top Notch, A#1.