Electric Car Charging Station Installation Kilworth, Ontario
Install Your Own Electric Car Charger
We have experience installing all types of charging stations!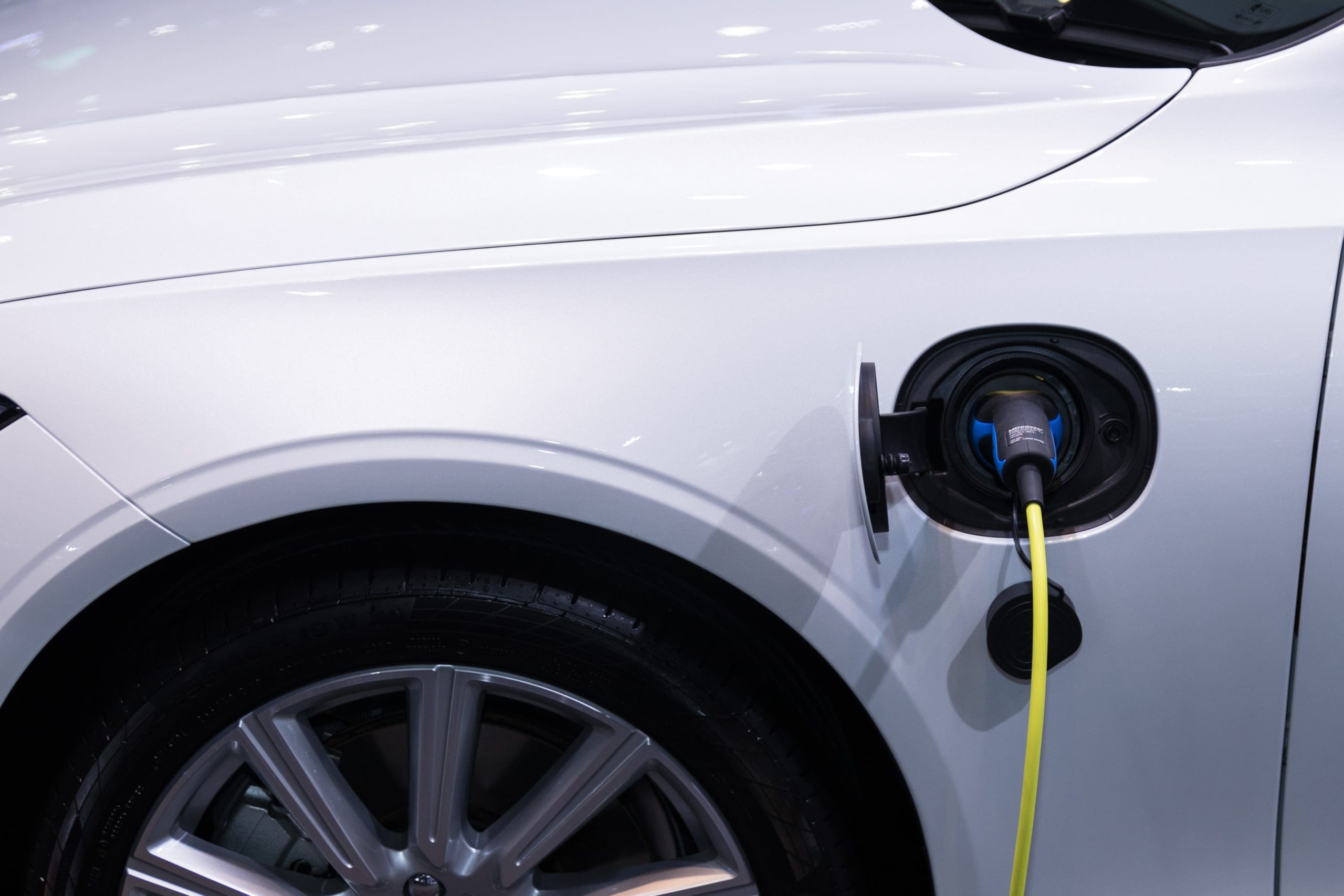 Reliable EV Charging Services
We work with homeowners and businesses in Kilworth, Ontario and surrounding areas to provide the most cost-effective and long-lasting electric vehicle charging solutions. Whether you're looking to install an electric charger at home or in a parking lot, we will ensure that the charging station is up to electrical code and installed properly.  Like all electrical appliances, if not installed properly, a car charging station is potentially dangerous. This is why it is important to hire licensed electricians to install your electric car charging stations. Our electricians at Waring Electric will be able to ensure that there is an adequate electrical supply and that there are no problems with the charging station itself, keeping everyone safe. 
Charge Your Electric Car With An EV Charger
Our electricians are fully insured and licensed to provide outstanding service for all your electrical needs.