Whole-home generators are a great investment for any homeowner. Not only do they provide peace of mind in the event of a power outage, but they can also save you money on your energy bills. In this post, we'll explore the benefits of whole-home generators and how they can help you keep your home running smoothly. Read on to learn more!
A whole-home generator can keep your family safe during a power
 outage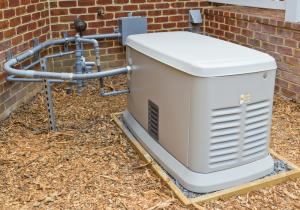 With a whole-home generator, you can forget the stress of having the power suddenly go out. Not only can it provide your family with continuous access to electricity, but it also helps keep them safe. With a standby generator, you no longer have to worry
 about being left in the dark during a power outage. Even if the electricity has been out for hours, you'll still be able to maintain essential household appliances like lights, heating and cooling systems, refrigerators, and medical systems.
You'll have peace of mind knowing that your home is prepared for any emergency
Being ready for an emergency is critical in the event of any disaster. Having peace of mind that your home is prepared can save you both time and money. Investing a bit of effort to ensure your family's safety by preparing for a potential emergency can provide great peace of mind knowing that your home is ready for whatever comes next.
Quality generators are low maintenance and easy to use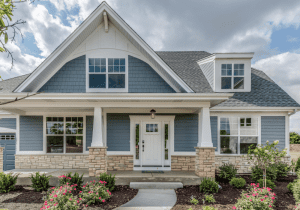 Generators are a great way to provide reliable power in remote locations and residential homes. They are incredibly easy to use and require almost no maintenance beyond refueling as needed. Since generators are dependable when it comes to supplying power, it allows for greater time and energy that can be spent on other tasks rather than worrying about an unstable power source.
They're a great investment for any homeowner
Having a generator at home can be a great investment. Not only will it provide you with the peace of mind that comes with knowing your family is safe and secure during an emergency, but it could also save you money in energy costs. Contact our electrical company to learn more about whole-home generators.