back-up generator installation Services Southwold, Ontario
Generac National Sales Event
Upgrade to a new home standby generator today and enjoy worry-free power backup for the next decade! Purchase now and receive a FREE 10-year warranty valued at $1,390. Don't wait, this limited-time offer is only available until April 16th, 2023. Keep your home powered and protected with this unbeatable deal!

Protect your business with
Back-up Generator Installation & Repair
Don't feel powerless during a power outage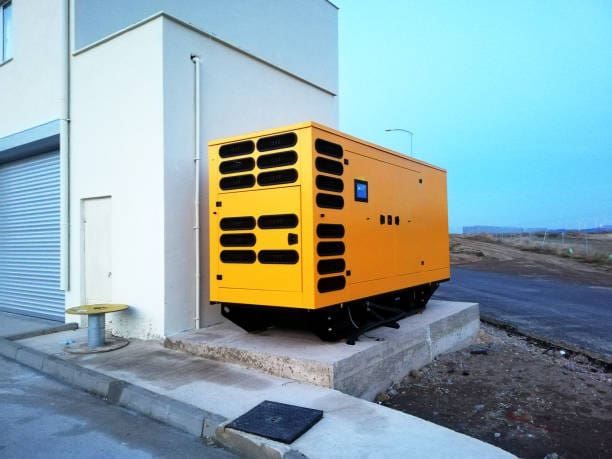 Emergency Back-up Power Generators
In the event of a power outage, backup generators provide a crucial source of power for homes and businesses. With so many options available in Southwold, Ontario and surrounding areas, it can be difficult to find a backup generator that meets your needs. Waring Electric can help! Our team can recommend and install a backup generator that meets your needs. 
Safe and reliable electrical installations
Our electricians are fully insured and licensed to provide outstanding service for all your electrical needs.
Do You Need a Back-up Generator?